GNZ48 Team Z has announced they will debut their brand new original stage on January 12th. "Trigonometric Functions" will bring in an unprecedented level of interactivity for the fans.

In what may prove to be a game changer in how new stages get built, Team Z will invite fans to decide what each show should look like!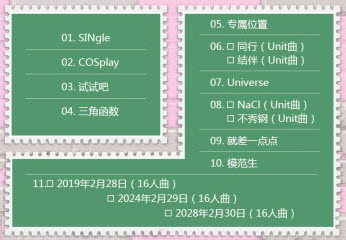 A stage is normally made up of 16 performances (M01 to M16.) This one will have the same number of performances but multiple possible songs for some of them.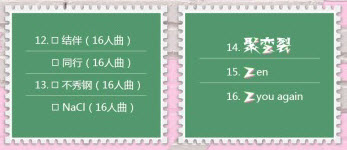 M06, M08, M12, and M13 will have two possible songs while M11 will have three. Fans will be invited to vote prior to every stage (through a special web page) and decide what song will be used.
This means that there will be 12 possible permutations of this stage and each will have a slightly different storyline based on what songs were selected in what order.
Stay tune for regular updates!