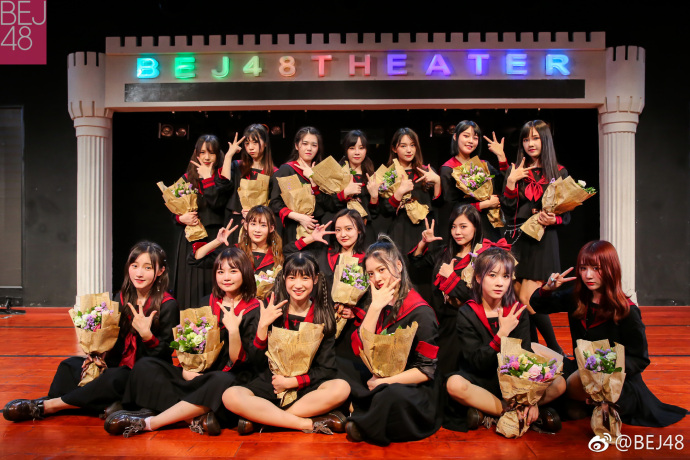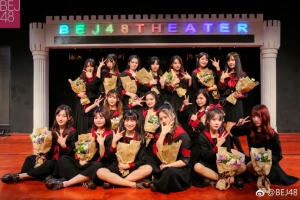 As we previously reported, BEJ48 Team E premiered a new waiting stage titled "Universe" on April 30th in their theater in Beijing.
You can watch the full stage from the official site or from Youtube at top of page.
This waiting stage is the usual mix of fan favourites but also includes a brand new original latin inspired unit song: "Maria" performed by Chen QianNan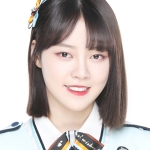 and Li Xiang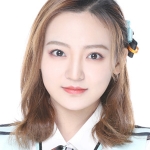 .
You can watch that one below.