One of the many things that fans agree on is that the creative team behind the GNZ48 uniforms is probably the best in all of SNH48 Group.
It is therefore not surprising that GNZ48 would initiate a project to try and capitalize on that reputation… and the "Glory Series" was born.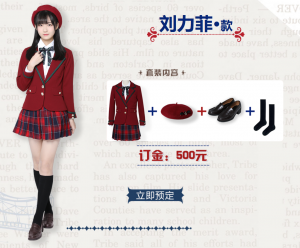 "Glory Series" is meant to be genuine reproductions of "classic" GNZ48 uniforms from the past that fans can purchase. The uniforms come complete with accessories, shoes, and socks for 500 yuan (around $75 USD). Fans can even get names embroidered on the uniform for an extra fee.
"Glory Series – One" is composed of the 3 versions of the uniform worn by GNZ48 members for the filming and promotion of the "Boom! Boom! Boom!" EP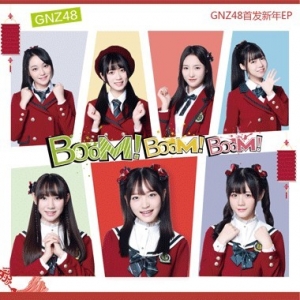 which was released in early 2017 for Chinese New Year.
Below is a promo video showing Liu LiFei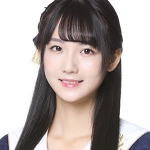 , Xie LeiLei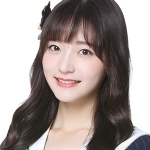 , and Zheng DanNi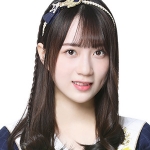 (GNZ48 members) wearing the 3 uniforms.
You can read the full details (in Chinese) on the official page.