When SNH48 Group was in Phuket (Thailand) for the filming of the "那年夏天的梦" MV, a select group of 6 members stayed behind to work on a new travel variety show titled "意想不到的假期" ("Unexpected Holiday").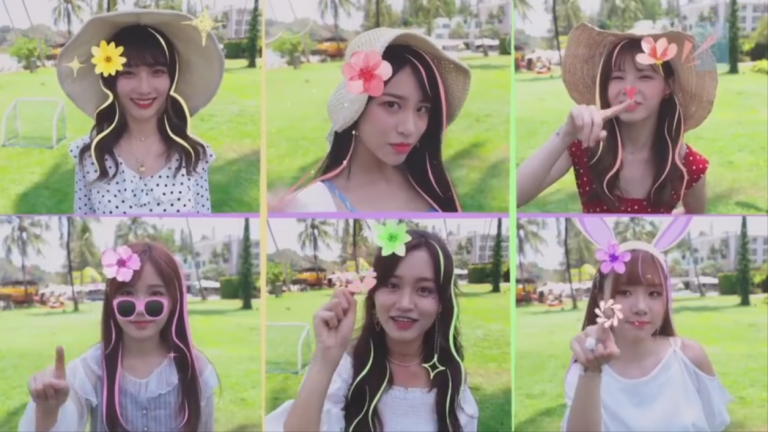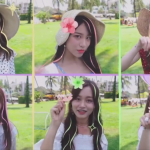 Participating members were: Qian BeiTing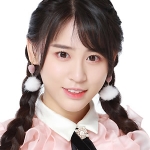 (SNH48 Team SII), Su ShanShan
(BEJ48 Team E), Zhang Xin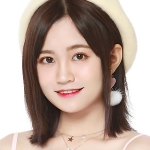 (SNH48 Team HII/GNZ48 Team NIII), Zhang MengHui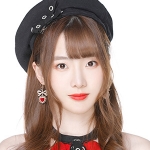 (BEJ48 Team B), Nong YanPing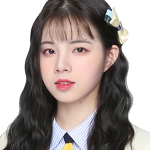 (GNZ48 Team Z), and Song XinRan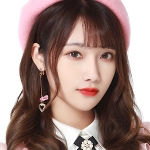 (SNH48 Team X).
The show, to air every Wednesday at noon on IQIYI and on the Pocket48 APP, will see the members experience and showcase Phuket as a travel destination.
It even made the local news with an article on a visit to a restaurant. Read it here.
Set your watches for May 29th for the premiere! In the meantime, watch the show teaser at top of page.