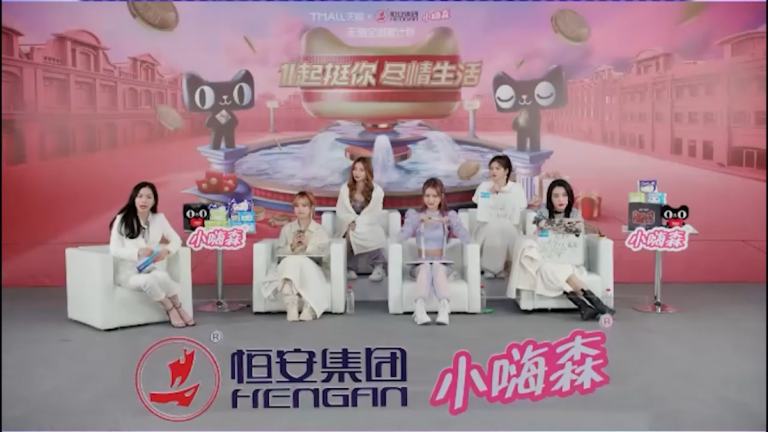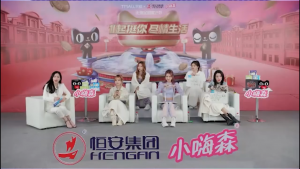 On November 6th, the five currently active members of the subunit SEN7ES took part in TMall promo event for brand Hengan for which they are image ambassadors. The event included a small group of fans in the audience.
This was the usual online promo with interviews and games but it also had a performance of the song "U Know" released just before the 7th General Elections.
The reason for the performance was the surprise announcement that SEN7ES would be filming an MV for it in the near future.
Stay tuned!