January 7th, 2021 was a special treat for SNH48 fans as not one but two new releases were available for their viewing and listening pleasures: the lastest MV by Ju JingYi (SNH48 Hall of Famer and STAR48 solo artist) and the second solo single since graduation for Mo Han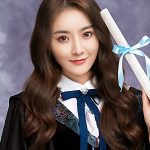 of AW9 (SNH48 Honoured Graduate).
Kiku's "Past Perfect" MV
Our first release of the day was the Ju JingYi (Kiku) MV for her single "过去完成时" ("Past Perfect"). The song itself was released in digital format on January 5th and already reached the mark of 200K units sold on the Netease Music platform.
You can find the full MV at top of the page.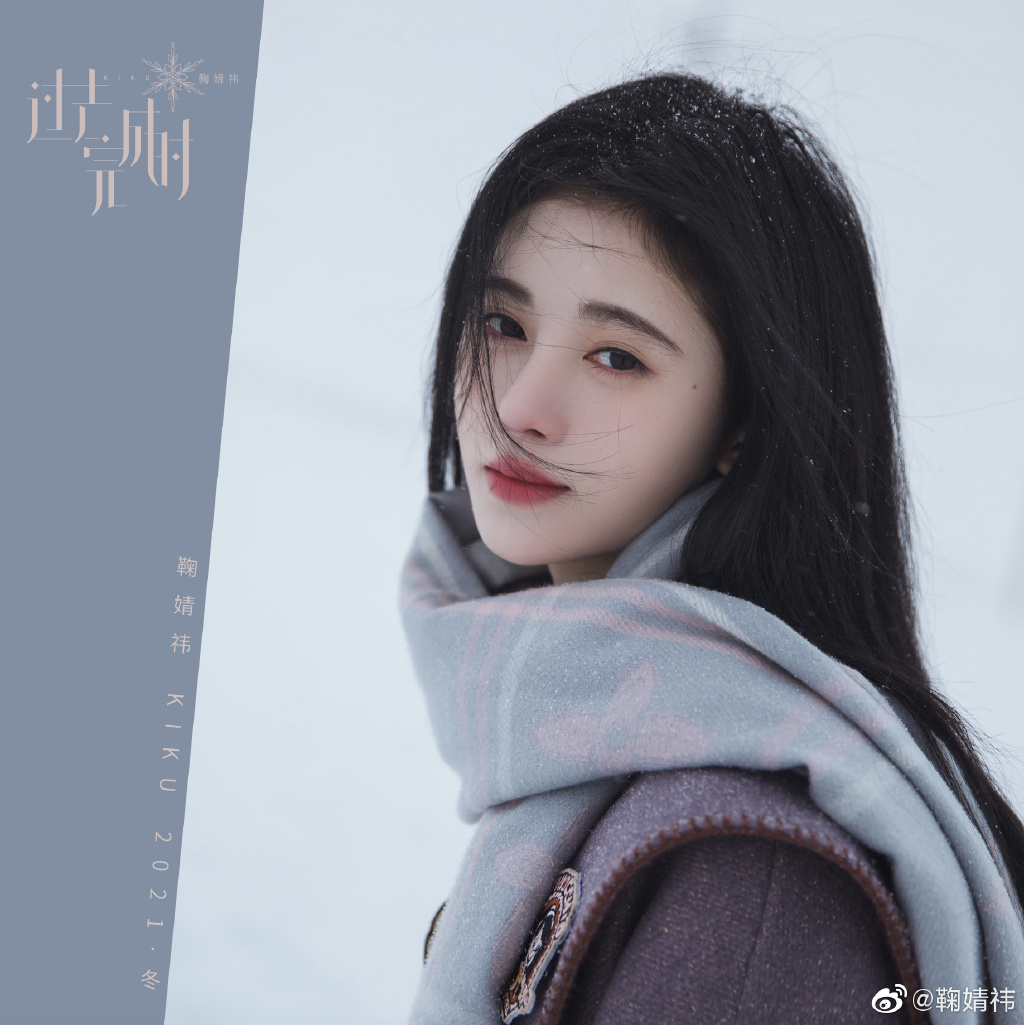 Momo's "远距离恋爱" solo single
It was Mo Han's birthday on January 7th and what better way to celebrate than to release a new solo single! "远距离恋爱" was released on the Tencent platforms (QQ Music, Kugou Music, and Kuwo Music).

You can listen to the song below.