On June 7th, BEJ48 introduced two new 5th generation members to fans.
They are Chen YuLu and Li LiMan. You can watch their introduction at top of page and read their official profiles.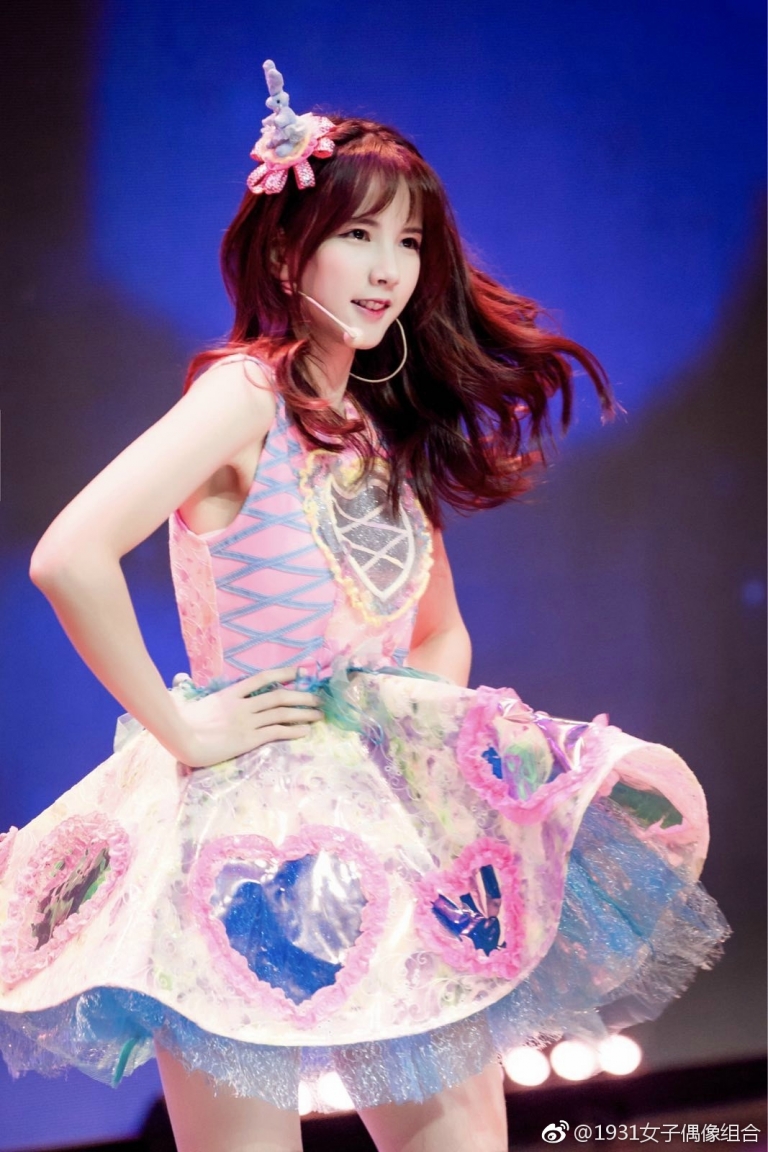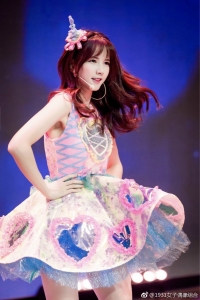 Li LiMan stands out from these two new members as she is a former member of the now disbanded girl group 1931.
1931 was a copycat of SNH48  based in Guangzhou which abruptly ended operations in December 2017. Although the group had been growing in popularity, it was not able to sustain itself financially in the end due, in part, to the rapid expansion of SNH48 Group and a limited pool of idol fans.
Here is an interesting article on the demise of that group from Music Business China.