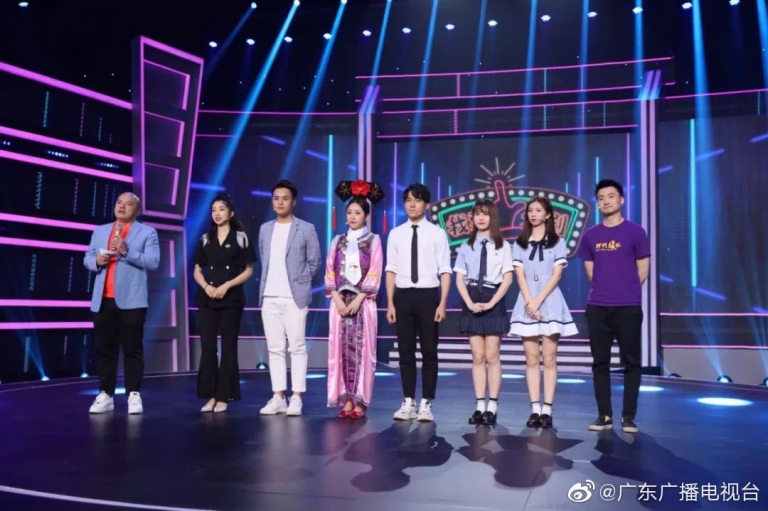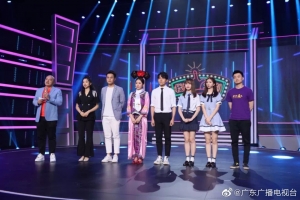 It was revealed this week that two members of GNZ48 would be joining as participants in a new comedy variety show titled "我要上外剧" being premiered on GuangdongTV this July 25th.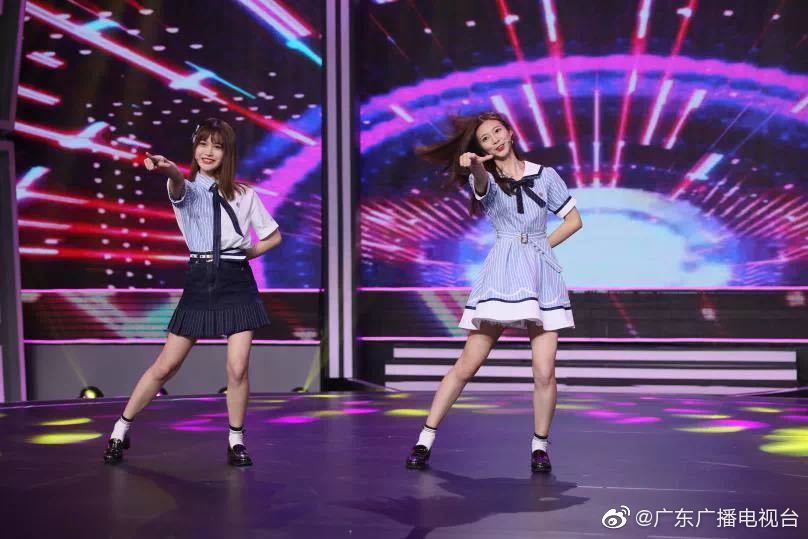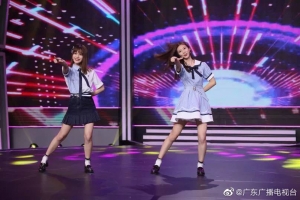 Amateurs and professionals in a number of fields were invited to audition for this show from all over China and the top 30 were then invited to compete on air in the show itself. This show will see participants use their various skills in a series of competitive comedy sketches.
GNZ48 has managed to get Lin JiaPei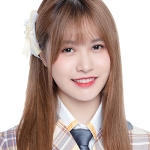 and Huang ChuYin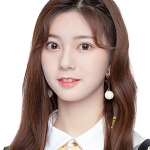 (both of Team G) in the top 30.