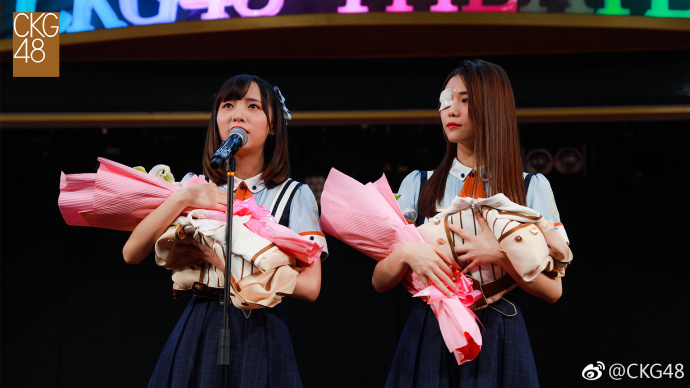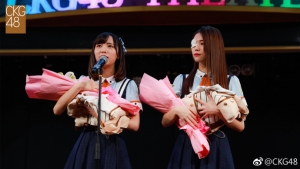 CKG48 Team C had a special announcement during their May 18t stage.
Two 2nd generation trainees have officially been promoted to become members of the team!
The members are Xu ChuWen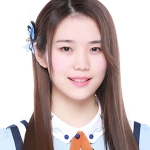 and Xu HuiLing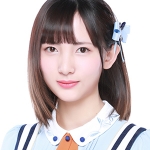 . They were presented their Team C uniforms as part of the ceremony which is a nice touch and a first in SNH48 Group.
You can watch the official announcement in the video at top of page.