SNH48 members participated in an online promo event for car parts dealer TUHU on April 18th. SNH48 has a long term relationship with this brand having been featured in at least one major ad campaign every year since 2016.
Participating members were: Xu JiaQi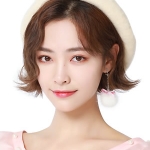 (Team SII), Fei QinYuan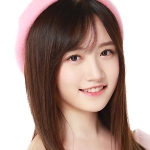 (Team HII), Song XinRan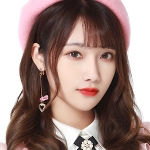 (Team X), and Jiang Shan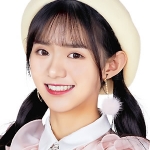 (Team HII). Jiang Shan was replacing Sun ZhenNi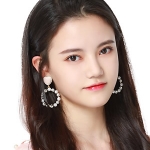 (Team HII) who was unable to attend due to academic reasons.
The full event is at top of page.