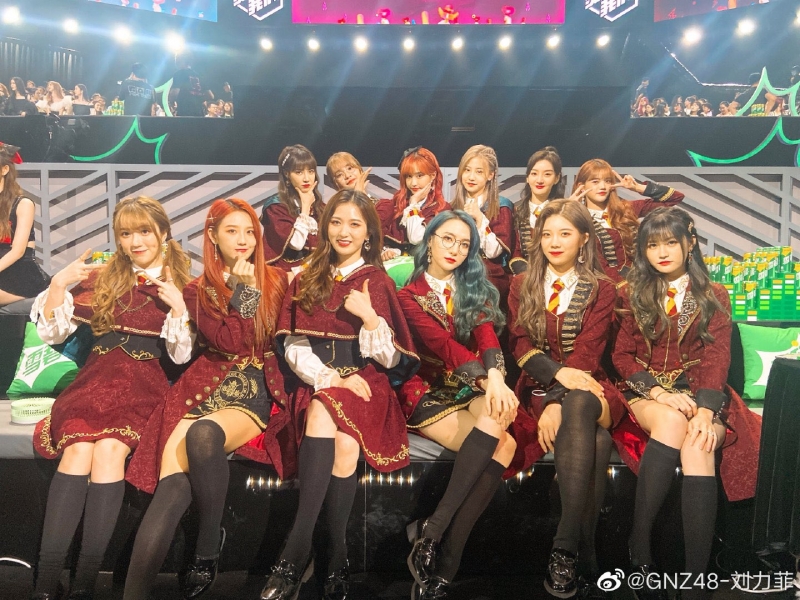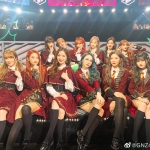 Tencent welcomed the final of its "We Are Blazing" show on July 23rd with the three finalist groups joined once again on stage by the groups that had been eliminated in previous episodes.
All those groups were given the opportunity to present a performance ahead of the final vote with SNH48 Group going last just before the Shanghai Rainbow Chamber Choir was announced as the winner of the competition.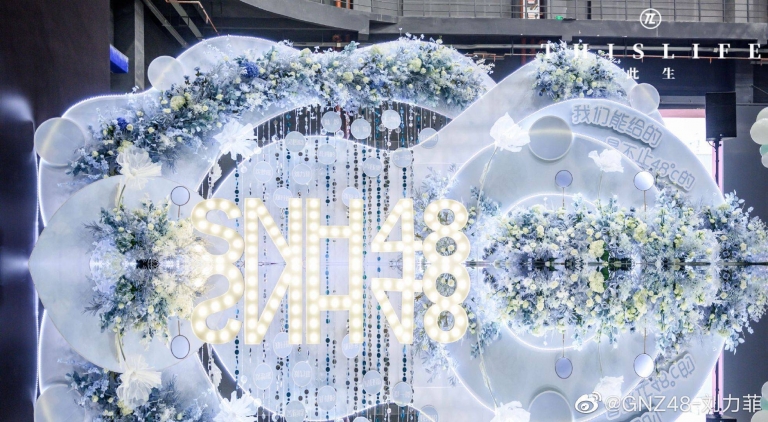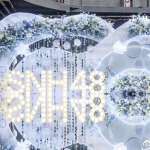 "Endless Story" stage trends
After appearing on the "green carpet" of the event earlier in the day (see tweets below), SNH48 took to the stage with an extended version of the song "Endless Story" (the 2018 Top 16 election song).
— SNH48 Today (@snh48_today) July 23, 2020
This performance quickly trended on Sina Weibo following the show indicating it was well received by the audience watching the Live stream.
You can see the intro to the song in the tweet below and the full stage at top of page.
The intro to the #SNH48 Group performance of "Endless Story" on the Tencent show "We Are Blazing" from July 23rd pic.twitter.com/0HhOnl3drq

— SNH48 Today (@snh48_today) July 23, 2020