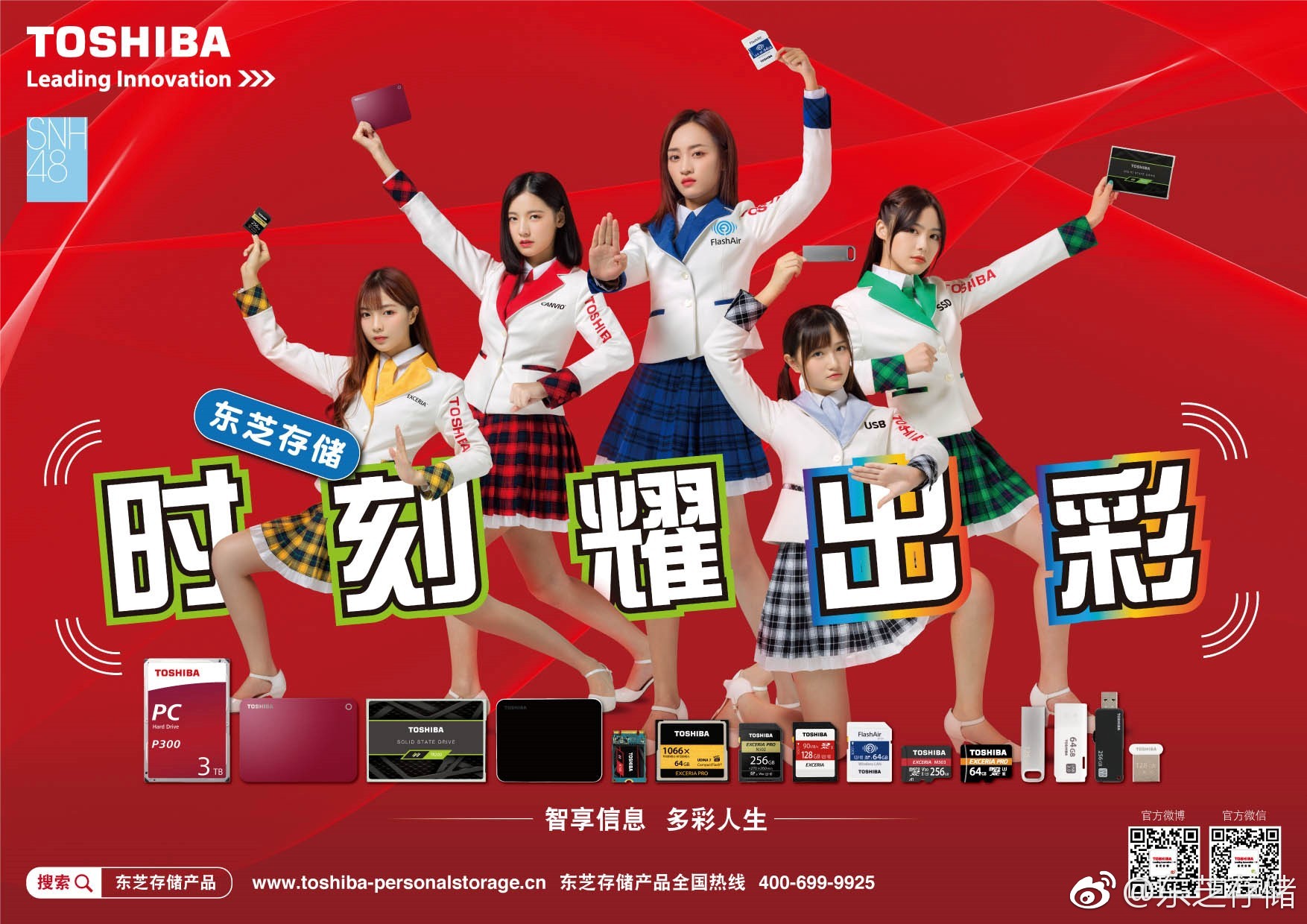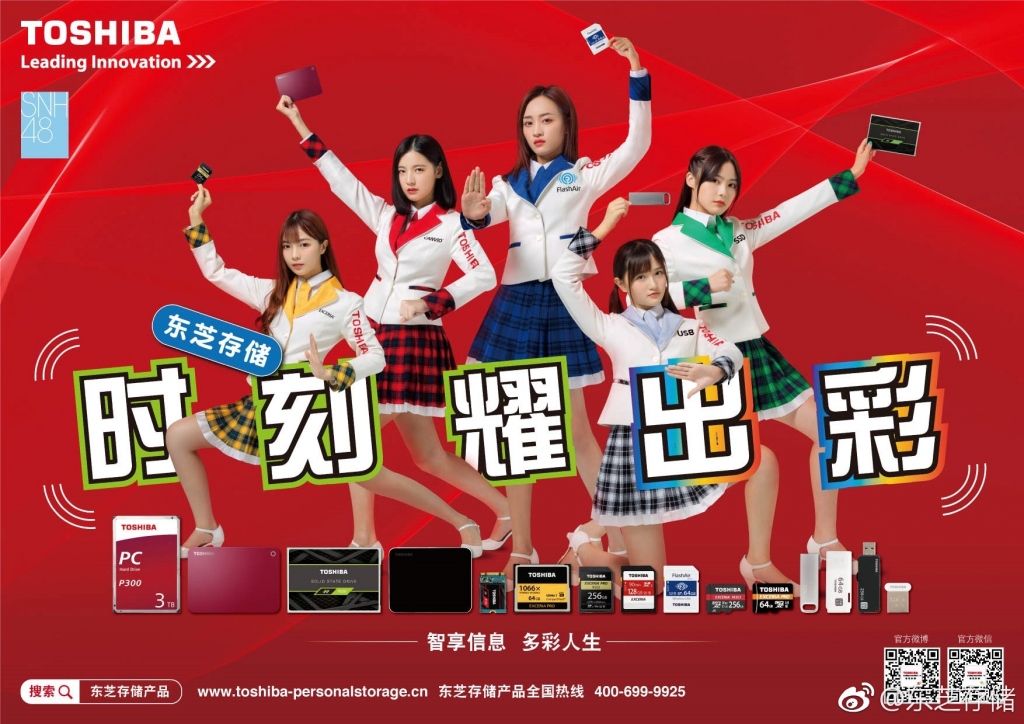 STAR48 continues its long business partnership with TOSHIBA China as (after SNH48 and GNZ48) BEJ48 hosts two special stages to help with the promotion of a line of portable storage devices products.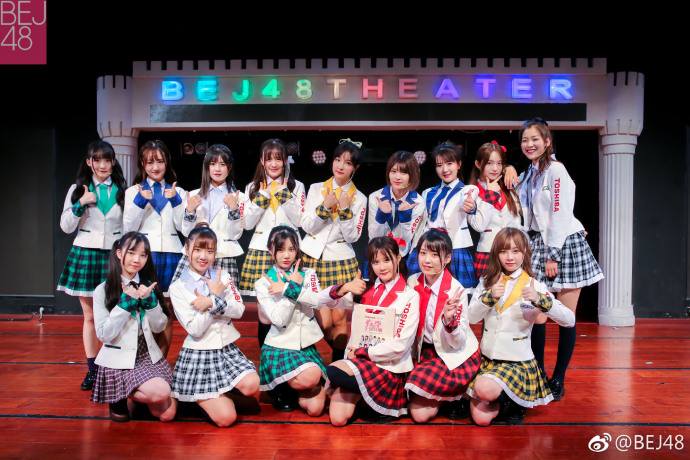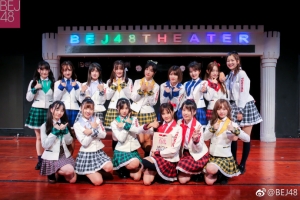 SNH48 Group members have been acting as ambassadors for the Toshiba line of portable data storage devices in China for several years with Huang TingTing (Tea NII), Zhao Yue (Team NII), Xu YangYuZhuo (Team HII), Fei QinYuan (Team HII), and Li Zhao (Team X) featured.
Toshiba even has a special SNH48 branded page on its website.
Every year, this partnership takes the form of special stages performed at various theaters and a series of special videos/games filmed for the occasion.
BEJ48 Teams B and E participated in such the "TOSHIBA x BEJ48 Spring Special" on June 9th and 10th. You can watch the special video with BEJ48 at top of page and the Team B stage below.