SNH48 revealed the teaser for the 2nd of its election MVs on October 19th.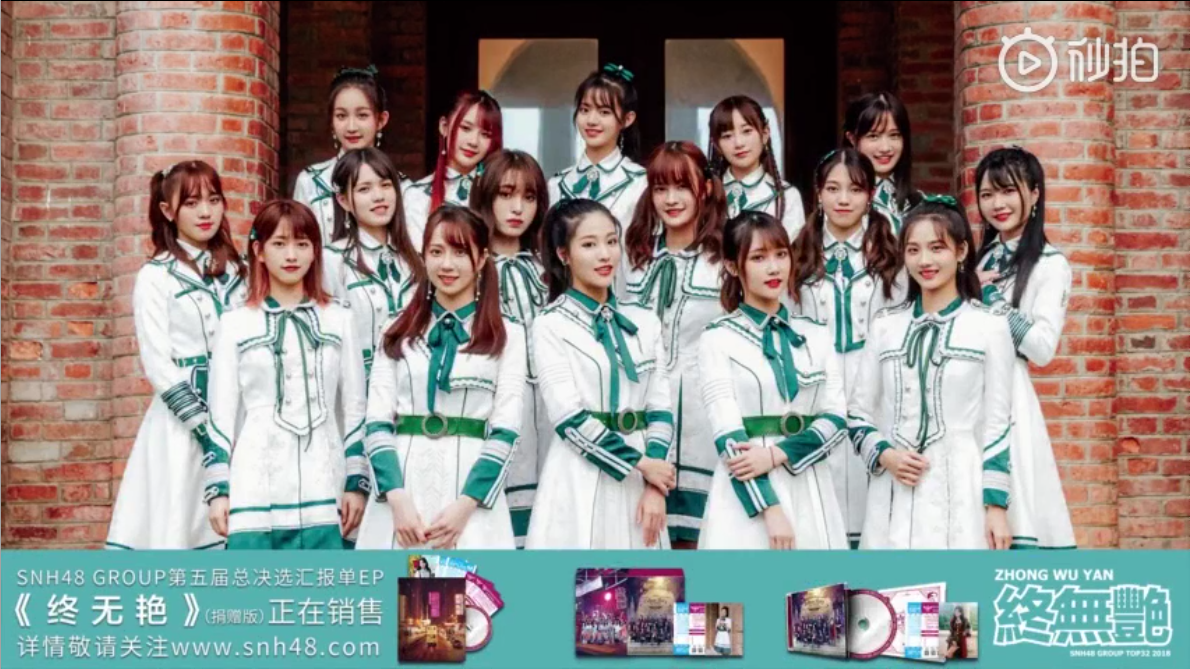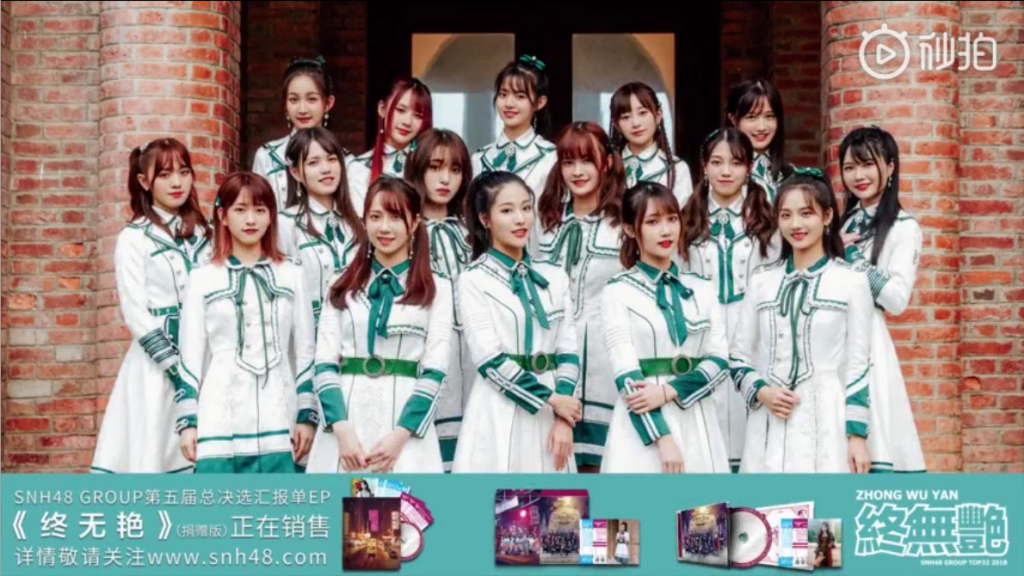 "终无艳" ("Endless") is the song for the Top32 of the 5th General Elections which was filmed in Hong Kong and is due to officially premiere on October 25th!
In the meantime, don't miss the teaser for the MV from the official Youtube channel at top of page.