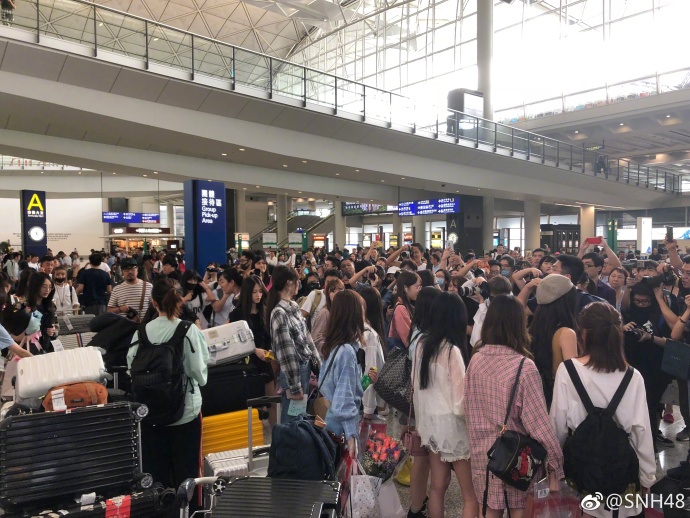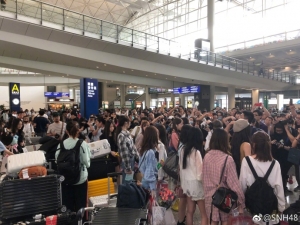 The SNH48 Group Top32 group landed in Hong Kong on August 24th as they get prepared to film their new election MV in the city.
The members were greeted by a large group of fans (see fancam at top of page) upon their arrival. This shows the growing number of fans in the territory since the introduction of GNZ48 which is based a not so long train ride away.
Stay tuned for more info as it becomes available!