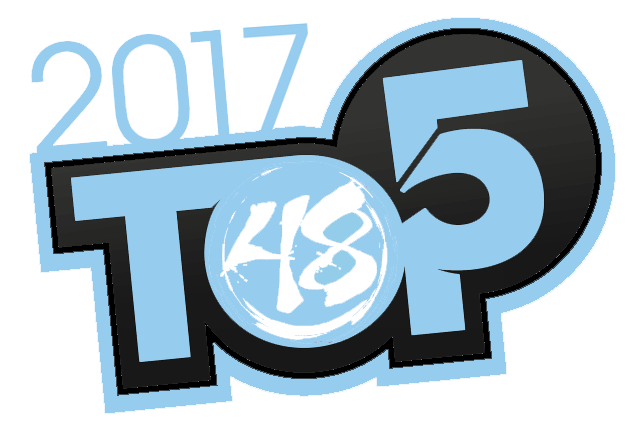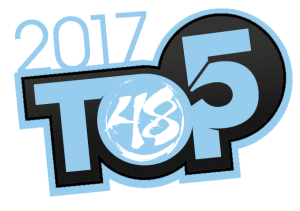 As we get ready to ring in the year 2018, your SNH48 Today team has been busy collating results from all our reader polls done either on Twitter (from January to April) or through our news site (May onwards.)
Those results, combined with the votes from our team, have been used to create Top 5 lists of SNH48 Group related songs, stages, music videos, events, and original content. These Top 5 do not include rankings of members as those would be too subjective.
We also did not include events related to one specific member (e.g. Ju JingYi's graduation.)
Here we go for 2017!
Our first two categories are "Top Songs" and "Top Stages." These had to have been released in 2017 and be original.
The next two lists are "Top Music Videos" and "Top Events." Once again, these had to be released / take place in 2017 and included all groups and subunits as well as all events.
Our final entry is for "Top Original Content." This is for original web shows, games, livestreams, documentaries, and other similar content.
TOP 5 ORIGINALS

1. "GNZero" web show (GNZ48)
2. "Lucky Seven Baby" "Lucky Seven Baby" was a seven episode documentary following members of the subunit SEN7ES as they went to train in South Korea and filmed their first 2 MVs. A season 2 recently debuted as a web show. documentary (SEN7ES)
3. Documentary of SNH48 Group "我心翱翔" SNH48 Group typically releases one big documentary each year which acts as a kind of "Year in Review" starting from the last general election. This was the 3rd documentary in that series
3. "48狼人杀" web show (SNH48 Group)
4. "见习爱神" drama (SNH48)
5. "塞纳河周边研发社" web show (SNH48)
That's a wrap for 2017! We hope you had as much fun as we had this year and will keep an eye open as SNH48 Today gets ready to celebrate it's 1st anniversary!