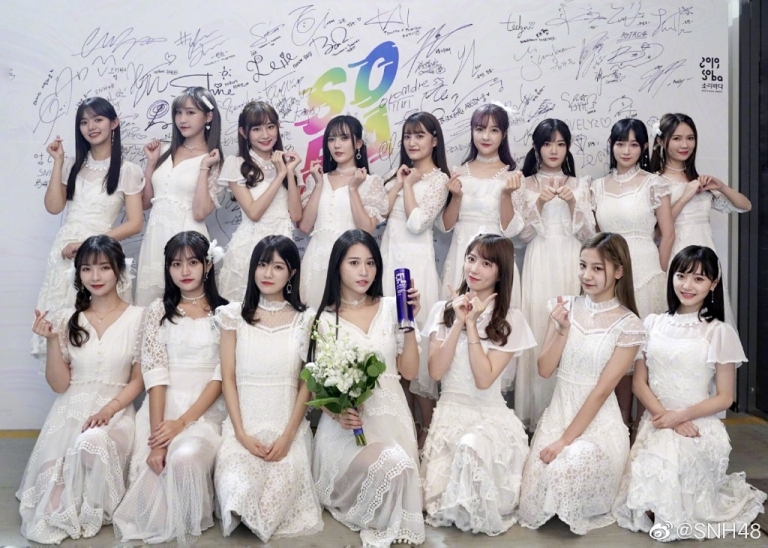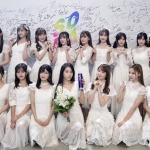 After SEN7ES in 2018 (as we covered here), it is now the time of the SNH48 Top 32 team to represent China at the 2019 Soribada Best K-Music Awards in Seoul (South Korea) held on August 22nd and 23rd as part of the week-long "2019 K-WORLD FESTA"!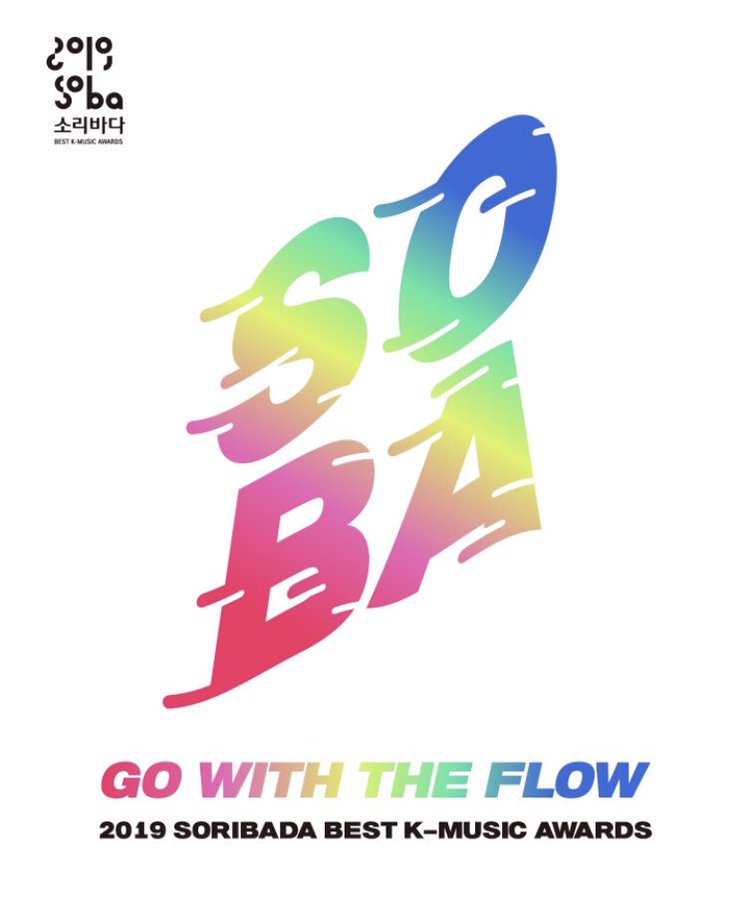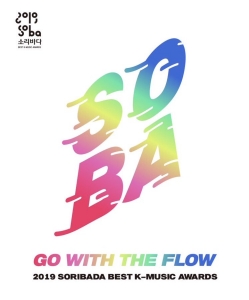 The event invites a few international acts every year and it was officially confirmed on August 9th that SNH48 would return for the 2nd time.
Why Top 32 you may ask? Top 32 was already in South Korea filming their election MV and it had been announced several months ago that group would have an international performance.
On the blue carpet
Things started early in the day with the official event "blue carpet" where dozens of South Korean idols lined up to sign the guest wall and get their pictures taken.
All 16 of the Top32 were onsite. You can watch their entrance in the video below.
Global Entertainer Award
Following in the tracks of the subunit SEN7ES last year, SNH48 once again walked away with the "Global Entertainer Award" which was officially accepted by Qian BeiTing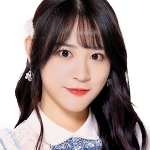 of SNH48 (1st generation member of Team SII).
See the members accepting their award in the video at top of page.
"Bravery" premiere
What is an award show without a performance? Top32 did not dissapoint with the debut of their new original election song "勇不勇敢" ("Bravery")!
The members were in Seoul recording the MV for this song ahead of the show.
Participating members

Participating members were: Qian BeiTing (SNH48 Team SII), Zuo JingYuan (GNZ48 Team NIII), Zheng DanNi (GNZ48 Team NIII), Zhang Xin (SNH48 Team HII), Yuan YiQi (SNH48 Team HII), Xu YangYuZhuo (SNH48 Team HII), Xie LeiLei (GNZ48 Team G), Feng XiaoFei (SNH48 Team X), Zhang HuaiJin (BEJ48 Team J), Liu ShuXian (BEJ48 Team B), Zhou ShiYu (SNH48 Team NII), Hu XiaoHui (BEJ48 Team B), Wang XiaoJia (SNH48 Team X), Liu ZengYan (SNH48 Team SII), Jiang Shan (SNH48 Team HII), Zhang YuXin (SNH48 Team NII).
Below are some photos from the event (click to enlarge).