Sun Rui welcomed her fans at the Bandai Namco Theater in Shanghai on December 5th for her very first birthday fan meet since graduating from SNH48 earlier this year.
The event, hosted by fellow Honoured Graduate Lu Ting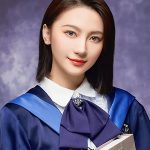 , included participation by Yan MingJun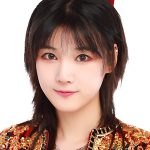 of SNH48 Team SII and featured Three's (her nickname) various solo singles as well as some SNH48 favourites.
New song
December 5th also saw the debut of her first solo single since graduation. "等等" ("One of Them") is the same title as the fan meet and features a very different style for the artist. You can listen to it below.