Three members of SNH48 Team X recently took part in the recording of a new song alongside several other Chinese singers and artists by the CTAA (Chinese Television Artists Association).
"我的世界我的爱" ("My World, My Love") is a song and PV were sponsored by the Chinese government as a way to show how they had dealth with the Covid-19 pandemic within the country as well as showcase the help they had given to other countries around the world.
The participating members were Li Zhao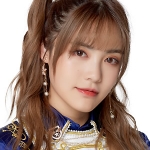 , Chen Lin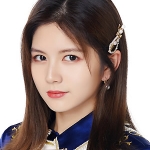 (Lynn), and Qi Jing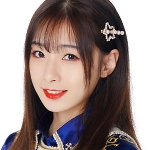 . You can watch the PV at top of page.