The SNH48 Xingmeng Theater is 6 years old!
The official birthday happens in early September but, this year, it was decided to coordinate the event with Li YiTong's graduation as well as the Mid-Autumn Festival which was on the September 14th.
All available members of SNH48 (minus a few in school, filming movies, or off on other assignments) participated in this celebration where we saw each team offer songs plus songs for the various generations of members including those that were moved from SHY48 and CKG48 when those groups disbanded.
Below are members of the 5th generation back in their Team XII uniforms for the occasion.
You can watch the full stage in the video at top of page.
An SNH48 event wouldn't be the same without some announcements and this time was no exception!
"遗忘的国度" – New Team X stage
Here we go again! Team X is heading for a brand new original stage in Q4 of 2019 so sometimes before the 6th Best50 Request Time concert to be held in December!
"遗忘的国度" will be the 5th stage for Team X following their current "Girl X" waiting stage. More information to be released at a later date. In the meantime, find the announcement video below.
New Live variety show
Very little details were provided for this announcement other than the fact SNH48 and its subunits (SEN7ES, BlueV, HO2, and DeMOON) will participate in a new Live variety show heading our way in the coming months.
Here was the video announcement.
Introduction of the first 12th generation members
SNH48 introduced 4 new members from their 12th generation to fans. They are: Liu LiQian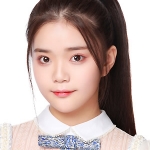 (Team SII), Chen YuZi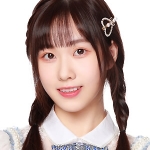 (Team SII), Jiang Xin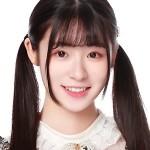 (Team HII), and Pan LuYao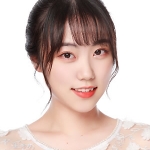 (Team X).
Find more about them in this article.
Below are some photos from the stage.