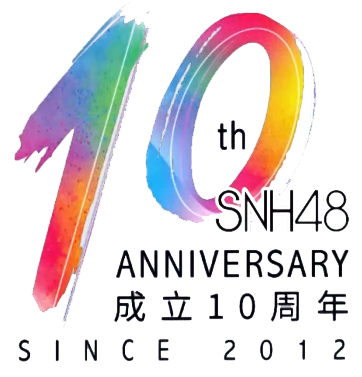 Since Fall of 2012, SNH48 (and later SNH48 Group) has created countless unforgettable moments for fans.
10 years is something to be proud of. Born as a little sister it then gained its independence as it grew to become the largest and longest lasting idol group in mainland China.
We now get ready to celebrate the 10th anniversary and embark in the next chapter.
Read to the right to find out some of the things that are being planned.