SNH48 fans showed their patience as they had to wait for the arrival of the last of the three election groups MVs featuring the Top16. Their wish finally came true as it premiered on November 12h, 2021.
"花戎" ("Floral and Firm") is the title track of the elections EP released last month and is named as such because each of the 16 members are represented by a specific flower in the video.
Last hurrah for Sun Rui
Since Sun Rui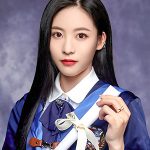 has already graduated from the group back in October, this is her last MV filmed as a member of SNH48.
In the past, both Ju JingYi and Li YiTong (previous winners to make their way to the Hall of Fame) filmed their MVs and promoted them prior to their graduations.
Participating members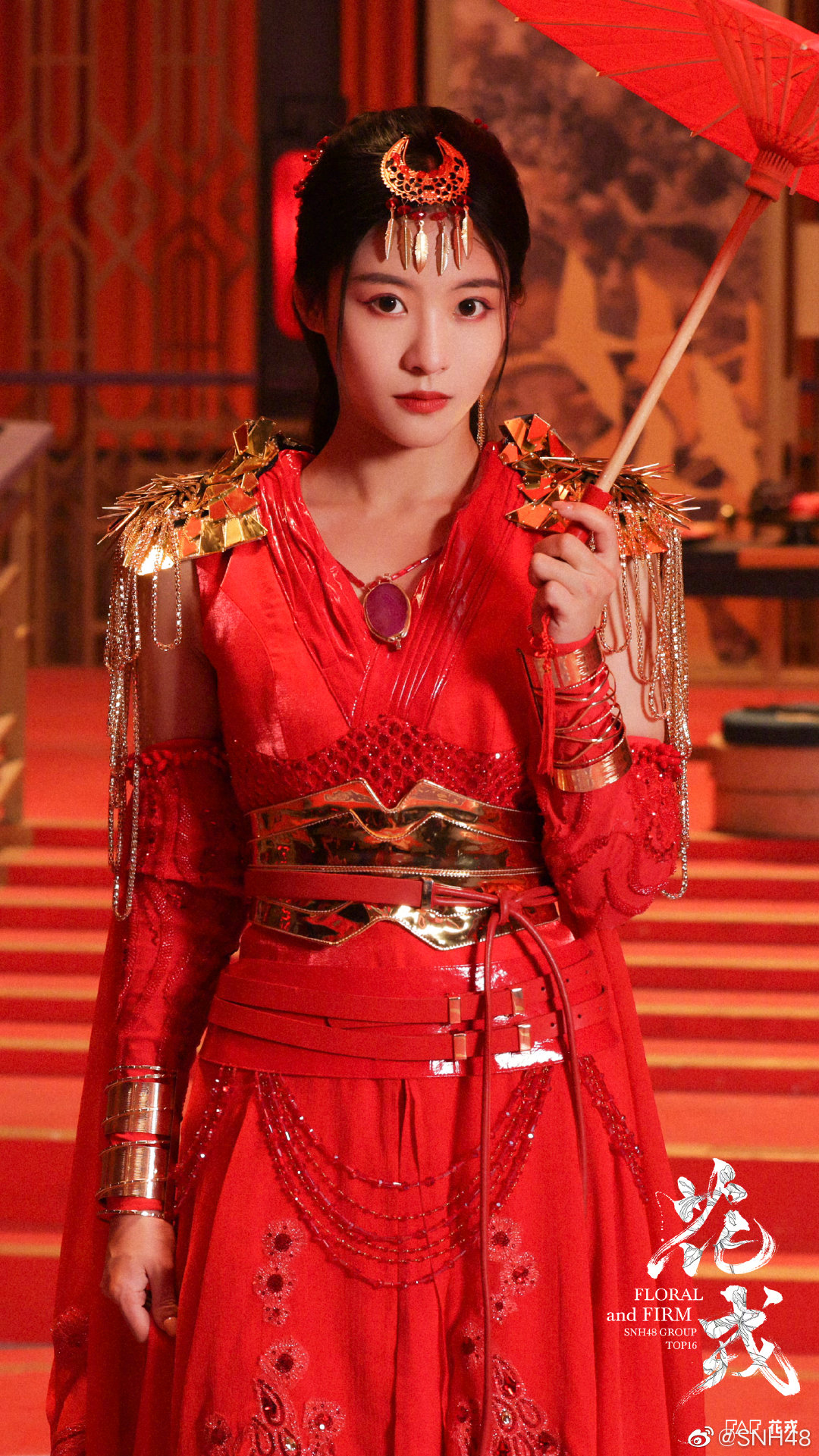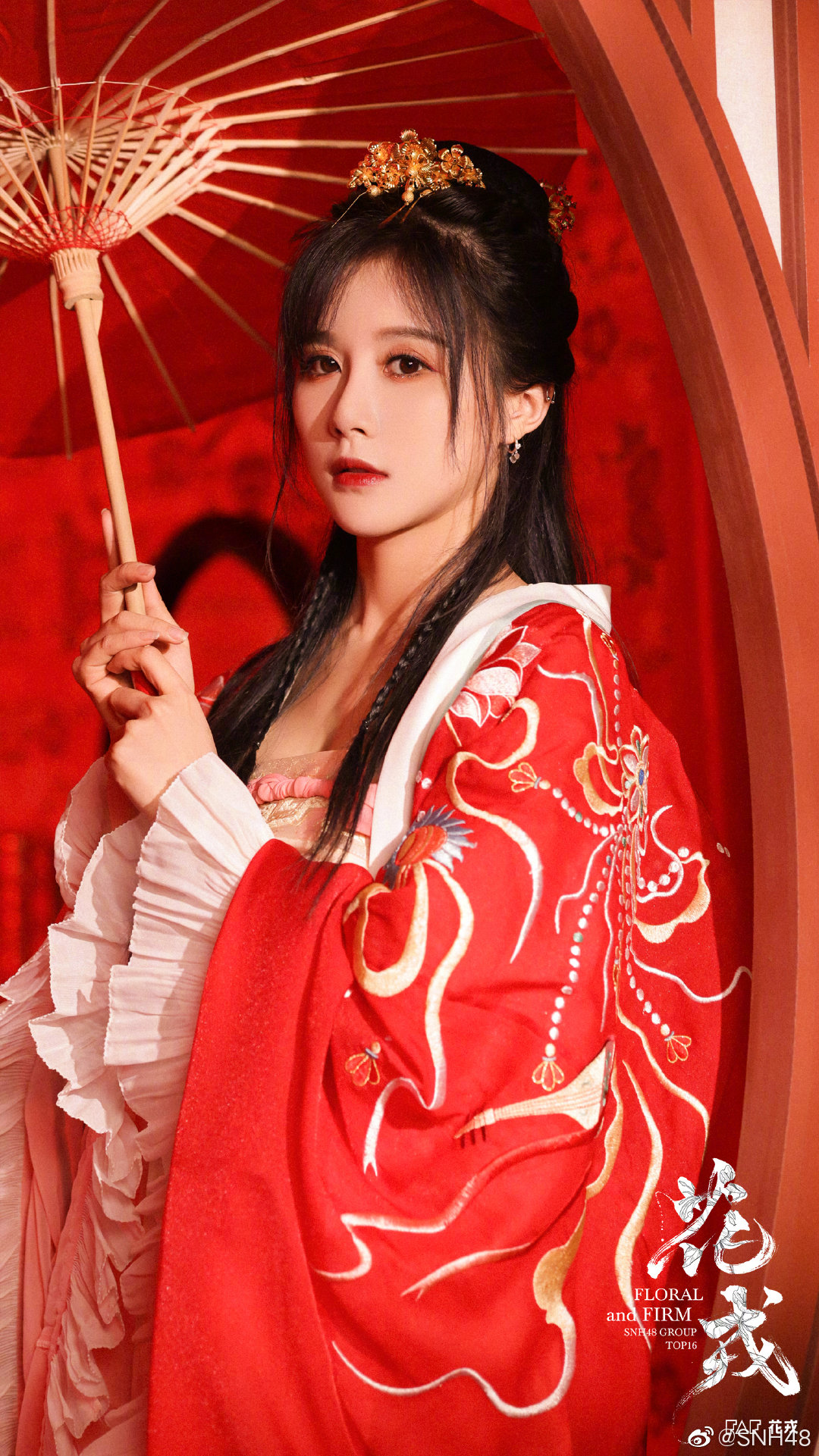 An MV filmed like a movie
Many forget that SIBA (the parent company of STAR48) also owns a movie production company (SIBA Visual) that is responsible for such hits as "Legend of Yun Xi" or "The Blooms at Ruyi Pavilion" amongst many other dramas and movies.
Those skills and techniques are said to have been used extensively with the "花戎" which is filmed as five distinct themed scenes forming the larger story of the MV. You can see some of that in the MV at top of the page but also in the production videos at the bottom of this page.
The plot
This is the story of two sisters. The youngest is forced to marry the king and the eldest, an assassin, feeling something is wrong through their bond (symbolized by a flower tattoo) comes to investigate.
The eldest arrives too late to prevent the suicide of her sister the day before the wedding. She swears revenge and decides to take her sister's place to kill the king while her assassins infiltrate the palace as guests and entertainers to win the day.