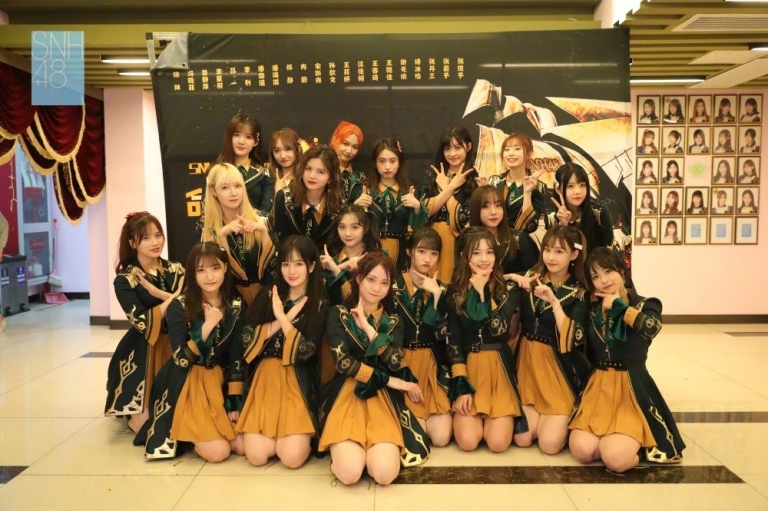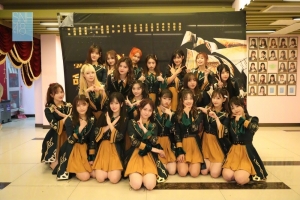 Members of SNH48 Team X presented the last performance of their original stage "命运的"X"" ("Fate X") on November 15th at the Xingmeng Theater in Shanghai.
Although the team has technically already moved on to their "Girl X" waiting stage some time ago, this was billed as the official "last performance" of their previous one.
You can watch that full show from the SNH48 official "Pocket48" Youtube channel at top of page.
"Fate X" was the 4th stage (and 2nd original) for Team X and premiered on December 17th, 2015. Below is the video of that debut performance.