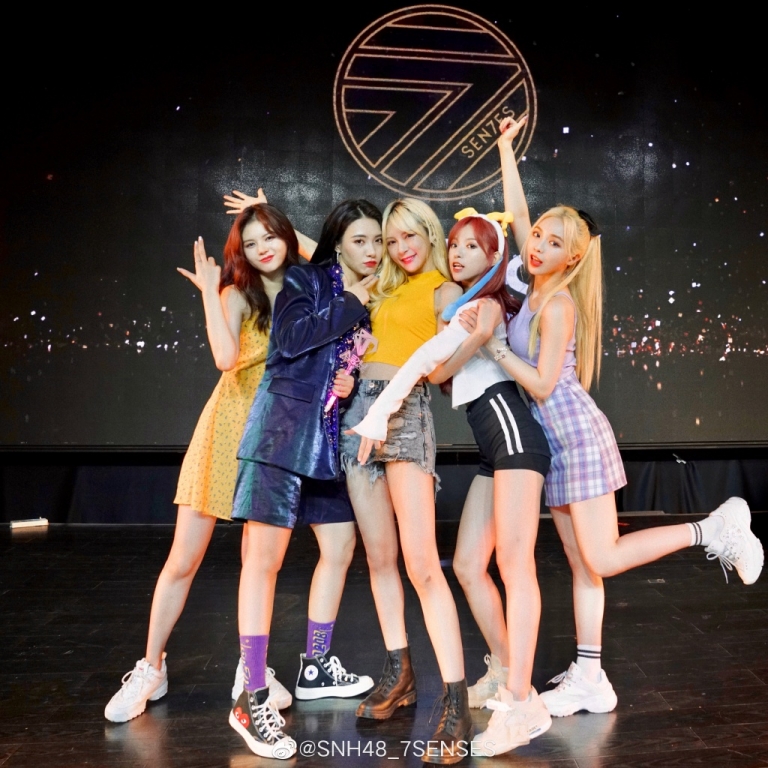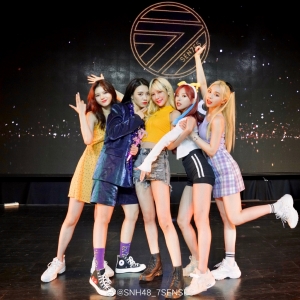 August 28th was the start of the SEN7ES 2-city "The Shadows" tour to promote their 5th mini-album of the same name.
The five active members (with Xu JiaQi and Zhao Yue respectively in "THE9" and "Bonbon Girls 303") were accompanied for this trip by Li YuQi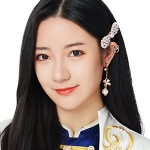 (Maomao) of SNH48 Team SII who is acting as the host of the event due to the fact she is originating from Xi'an (the second stop on the tour).
The group held a fanmeet with fans in the afternoon before their evening show which featured some solo performances by each member as well as the songs in their 5th mini-album.
Although this tour is not livestreamed anywhere, Migu Entertainment News did post a video (top of page) and several fancams are available. You can watch performances of "The Shadows" and "We Are" in the ones below.
Next stop: Xi'an!