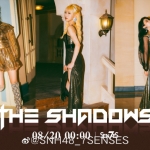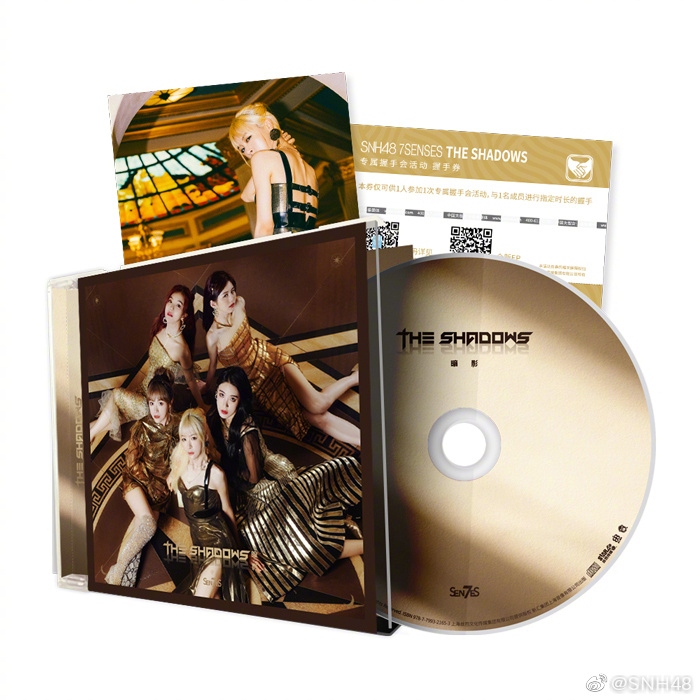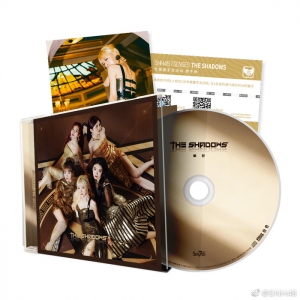 The SNH48 subunit SEN7ES has been steadily releasing singles out of its 5th mini-album "The Shadows" over the last 3 weeks, but we finally got to see the entire EP when it was released for both digital and physical sales at midnight on August 20th, 2020.
The mini-album went on sale digitally on QQ Music (sold at 9 yuan) and Migu Music and physically in the SNH48 official online shop (sold at 78 yuan).
Despite the big price difference, the physical EPs remain popular with SNH48 fans because of the added goodies inside (photos and handshake tickets).
The mini-album includes 2 versions of every track with "We Are" and "Who Is Your Girl" being new takes on singles released earlier this year. "Sandglass(沙漏)", "The Shadows(伴奏)", and "U Know(伴奏)" are the three new songs.
You can listen to the entire 5th mini-album in the player at top of page.