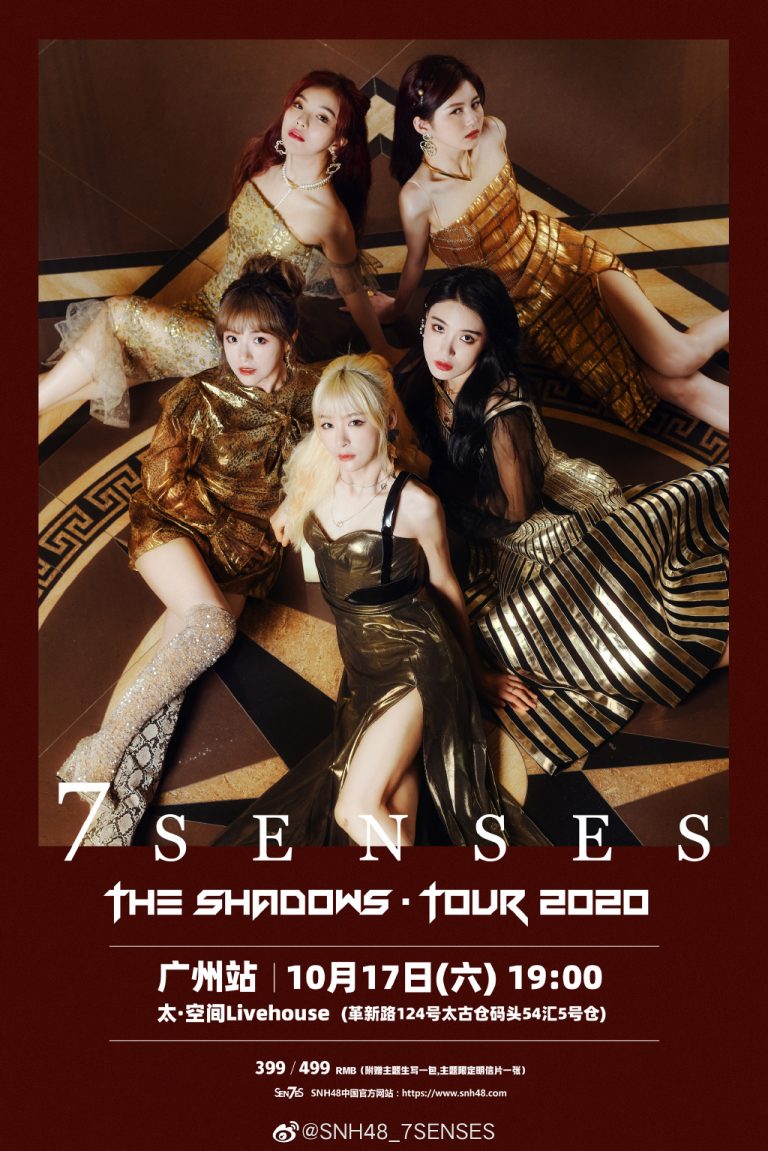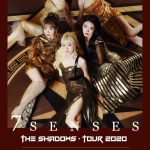 SEN7ES members were headed to the city of Guangzhou (home of GNZ48) for a stop in their "The Shadows" tour on October 17th as well as a fan meet at the GNZ48 Xingmeng Theater on the 18th.
Presented at the "太·空间Livehouse" and hosted by Chen QianNan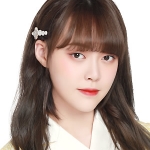 of SNH48 Team NII, the group's performance featured the songs from their latest EP, solos dance routines and a special rendition of the song "OMG" (from their "Swan" EP) which incorporated Xu JiaQi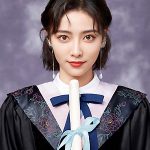 (Kiki) and Zhao Yue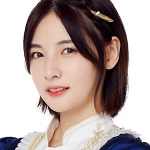 (Akira) through a video recording. Both of these members are, of course, not available to tour as they are, respectively, temporarily with the groups "THE9" and "Bonbon Girls 303".
The show was not live-streamed, but a few fancams are available. You can watch "OMG" at top of page and "U Know", "The Shadows", "Sandglass" below.
All the songs from this EP are also available to stream from our music service below.