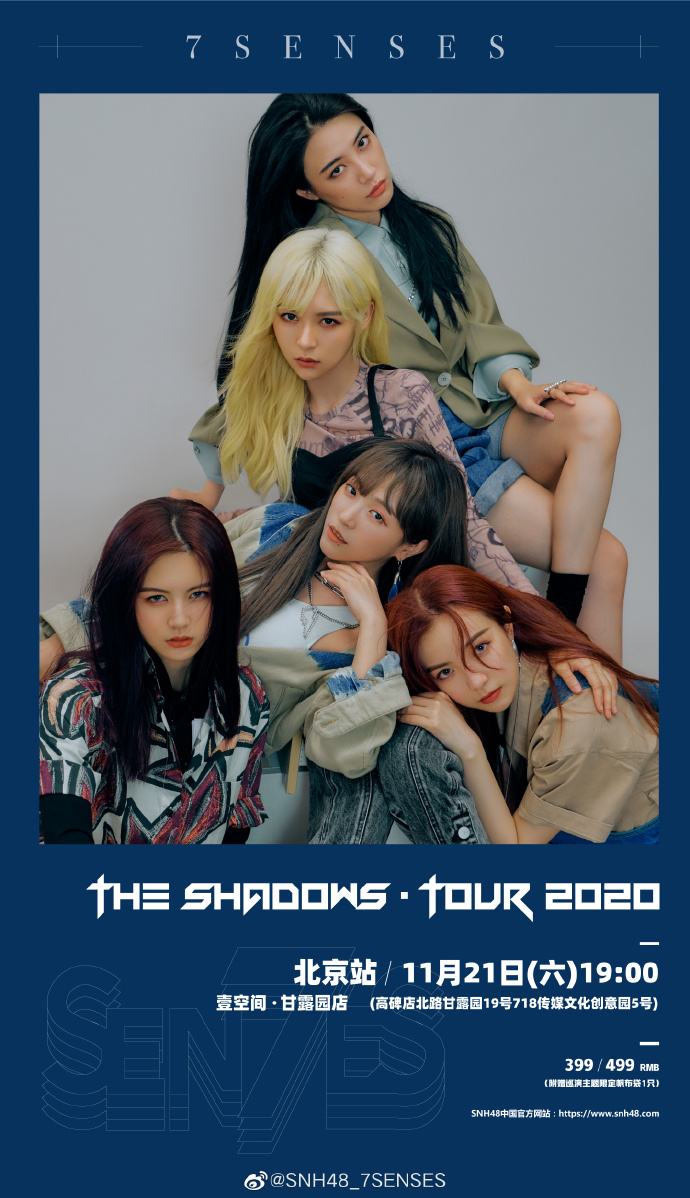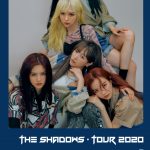 Members of the SNH48 subunit SEN7ES were in Beijing on November 21st, 2020 for a fan meet and performance as part of their "The Shadows" EP tour. The show was the unofficial "inauguration" of the new venue ("The One Club") to be used by sister group BEJ48 in Beijing when they resume their activities on November 22nd, 2020.
The five active members of the group (Dai Meng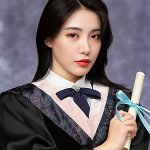 , Xu YangYuZhuo
, Kong XiaoYin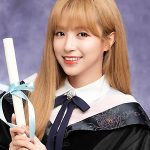 , Chen Lin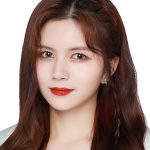 , Zhang YuGe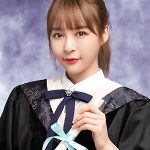 ) met with their fans early in the day before moving on with the actual show which was presented to a sell-out crowd.
Chen QianNan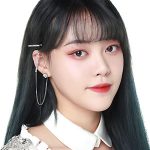 of SNH48 Team SII (previously of BEJ48 Team E) acted as the host for this offline event.
Members of #SEN7ES meet the press following their "The Shadows" tour stop in Beijing on November 21st, 2020 pic.twitter.com/sYzj0Oyshc

— SNH48 Today (@snh48_today) November 21, 2020