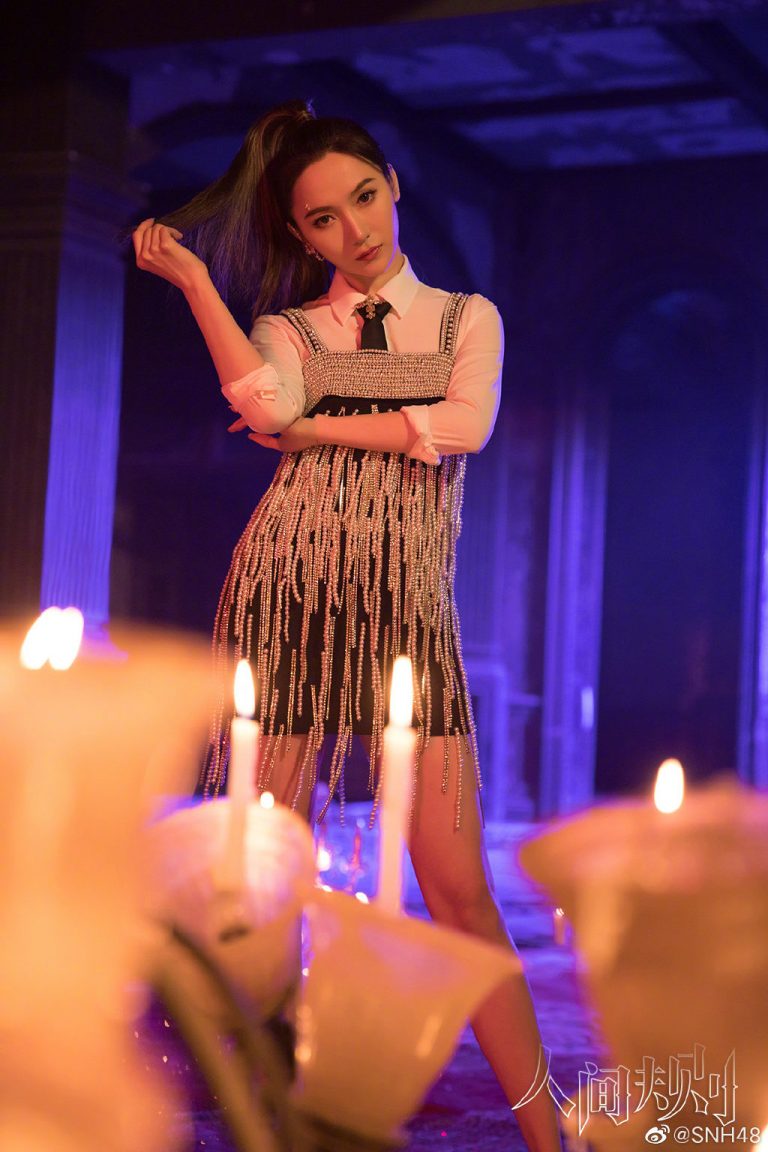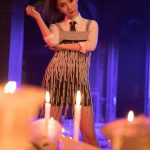 After the release of the winning team song from the 6th Best50 Request Time, SNH48 went ahead with a new MV for the winner of the unit song from the same event (MV at top of the page).
Note that we said "the winner" and not "the winning song."
The reason is that the winning song from last year was a duet between Lu Ting
of Team NII and Feng XinDuo (now graduated). The song not being suited to a solo forced management to select another song to be filmed featuring Lu Ting as the remaining winner.
The song selected is "人间规则" ("The Rule of this World") taken out of the SNH48 Team XII (now disbanded) "CodeXII 2.0" stage. Below is a video of the original performance of this song by Hong PeiYun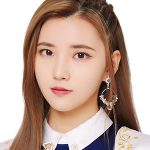 , Li JiaEn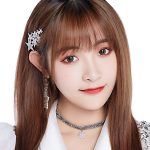 , and Song YuShan all of Team XII at the time.