SNH48 has released their latest MV "未来的乐章" ("The Future Movement") on Tencent March 21st.
This MV features select members along with the Captains of the Teams SII, NII, HII, and X. Participating members were: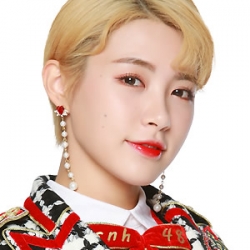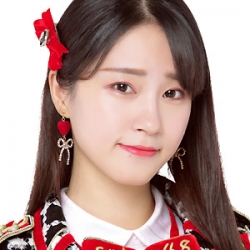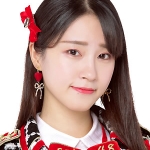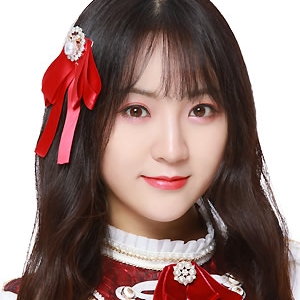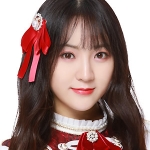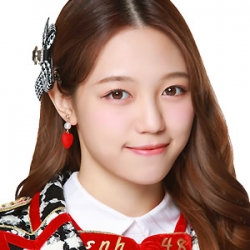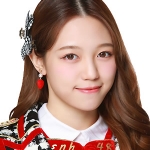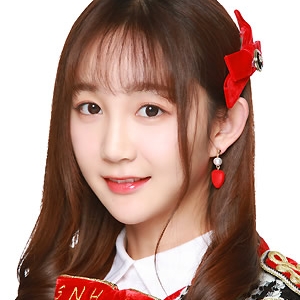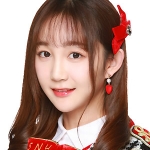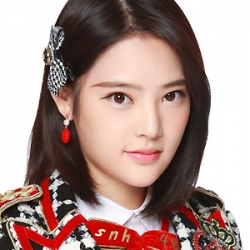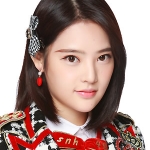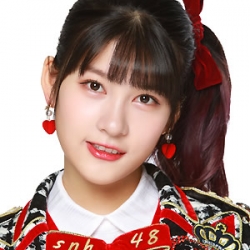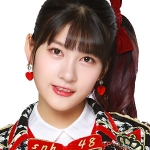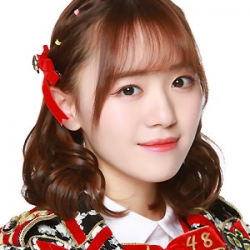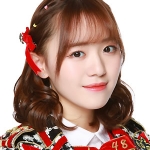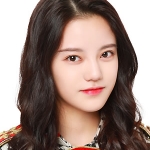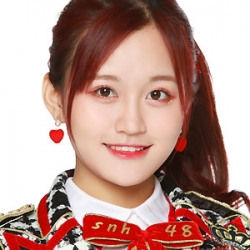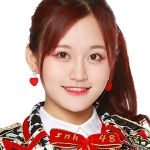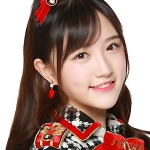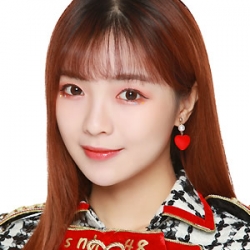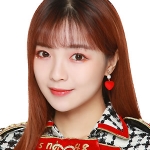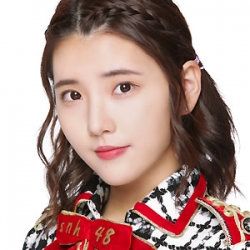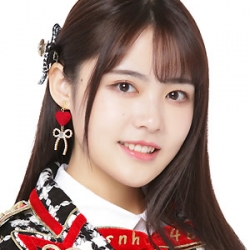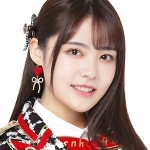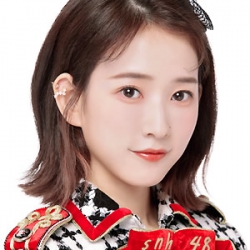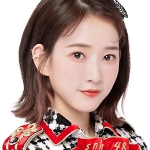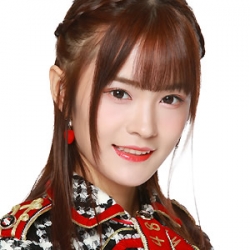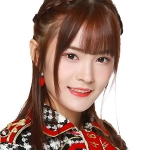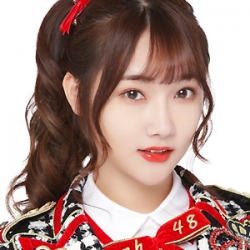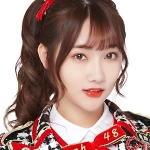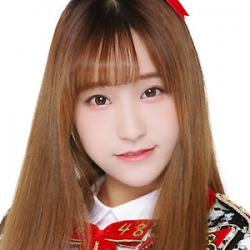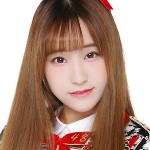 The MV is described as being minimalist in design so that the focus is put on the members themselves and their interpretation of the song.