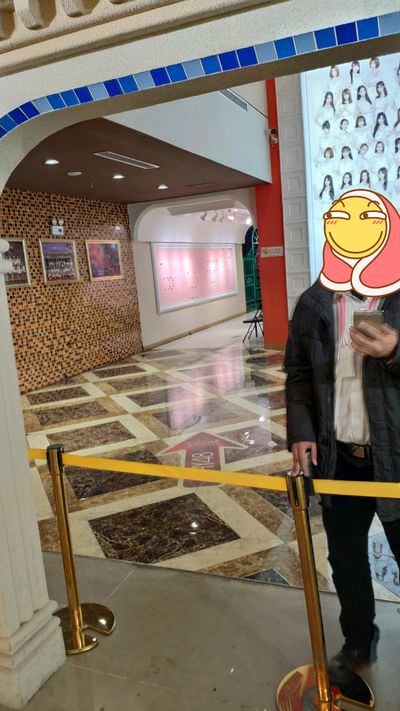 December 30th was a somber day for SHY48 fans who gathered in large numbers at their theater.
Members of Teams SIII and HIII (minus those currently in Shanghai or Beijing) offered what was the last stage performance in the Shenyang Xingmeng Theater. Although the disbandment of the group has yet to be made official, key members have effectively already left and the theater showed signs of being dismantled as early as December 31st when a fan reported all the member pictures had been taken off the walls (right).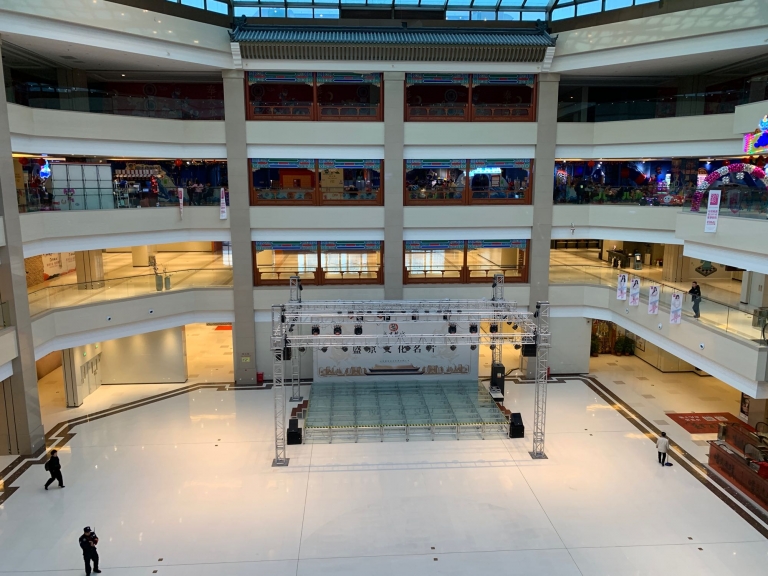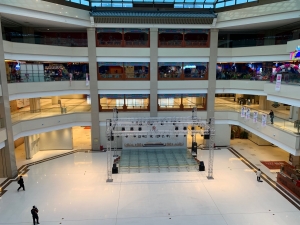 In many ways, the almost empty mall where the SHY48 theater was located became emblematic of the problems faced by the group in a region where the market for idols is extremely limited and where the economy has been in recession for years.
Members already on the way out
Several members resigned as soon as their last show was completed since it was clear they would not be part of any transfer to other SNH48 Group teams.
Gao ZhiXian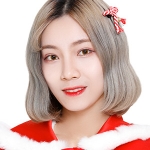 ,
Qu YueMeng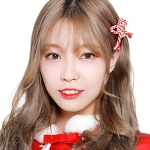 , and 
Li SuHong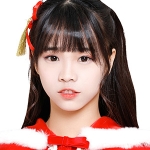 of Team HIII are said to have already resigned.
It is assumed that trainees and members (Gao Chong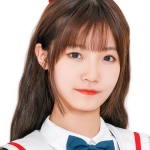 , Wang FeiYan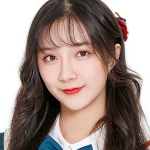 , Liu JingHan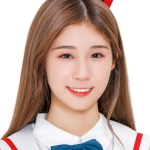 ) who have already been sent to Shanghai as well as those participating in the special stages in Beijing on December 31st and January 1st (plus a few left in Shenyang) are going to remain.
Lai ZiXi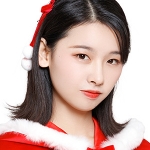 , popular member of Team SIII, even indicated in a Pocket48 APP message earlier this week that her belongings had already been sent to her new group even though she was not yet told where that would be.
All other members will probably be released from their contract with STAR48 once the disbandment of the group is made official on or before January 19th.
Those in Beijing
SHY48 will offer a joint New Year's Eve stage with BEJ48 in Beijing and a special stage of their own on January 1st. Fans and members alike have speculated that the selected members were those that had already been selected for transfers to other groups.
Here are the participating members: Han JiaLe, Wang ShiMeng, Sun Min, Li Hui, Lu TianHui, Zheng JieLi, Lai ZiXi, Zhang YuHan, Wang YuLan, Zhang AiJing, Zang Cong, Zhao TianYang, Cheng Ge, Tang Lin, and Wang JiaYu.
All good things…
Things have already started to wind down at the Xingmeng Theater in Shenyang, lucky members will soon start going to new groups, and fans will be left with memories.
Watch the members (top of page) perform the song "伴我同行" at the end of the show to thank their fans. You can also watch the full stage in the video below.
Thank you SHY48.