SNH48 Team SII fans welcomed a bittersweet moment on August 1st, 2020 as they gathered to celebrate what was the very last birthday stage as an SNH48 member for 1st generation member Mo Han (Momo). Momo, like all 1st gen members, will be officially graduating from the group in October of this year.
Hailed as "the 1st generation Captain who held the banner high", Mo Han is without a dobut the best example of the "classical idol" within the group. One that went so far as drop out of university in order to dedicate herself fully to her group. It has been more than a year since Momo stopped acting as a Captain of Team SII, but that is still how people think of her.
This explains why all wanted to give her a proper event at the Bandai Namco Theater in Shanghai. Below is a pictorial of the events of the night broken down into "chapters" (click to enlarge).
A new PV
SNH48 released a new PV featuring Momo titled "游乐园少女记" (a CKG48 song) and filmed at Disneyland Shanghai which is a popular hangout for SNH48 Group girls.
1.6 million fans watch online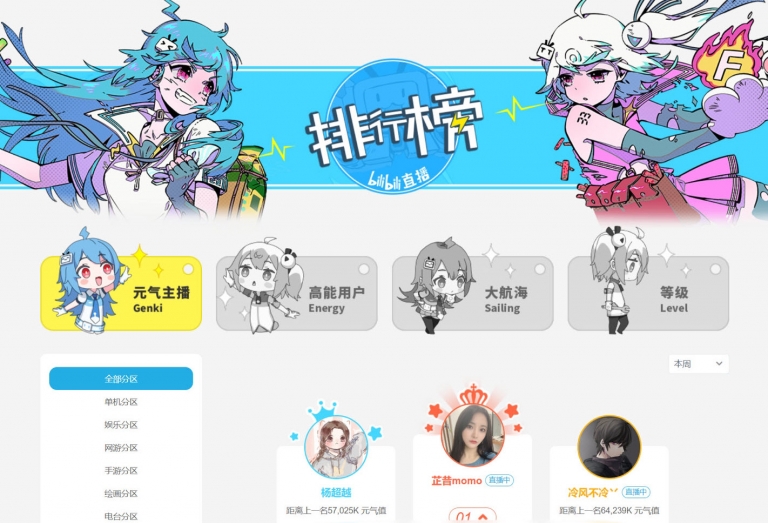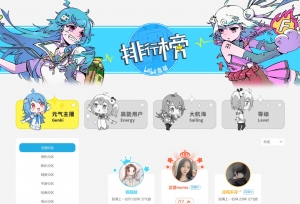 The show was streamed on Bilibili and the platform reported that over 1.6 million fans
were watching the show Live as it happened on top of all the lucky fans who had managed to score tickets for the event in this Covid-19 world of social distancing.
This made the stream the weekly and monthly record breaker on the platform coming well ahead of another popular idol birthday that had aired the day before.
Team SII is there
Mo Han's teammates from Team SII were also present to help her celebrate. Several members joined in with Momo for her various songs and they also offered a song as a team.
Photos
You can find some photos of the event below.
Missed the show? You can watch it on Bilibili.