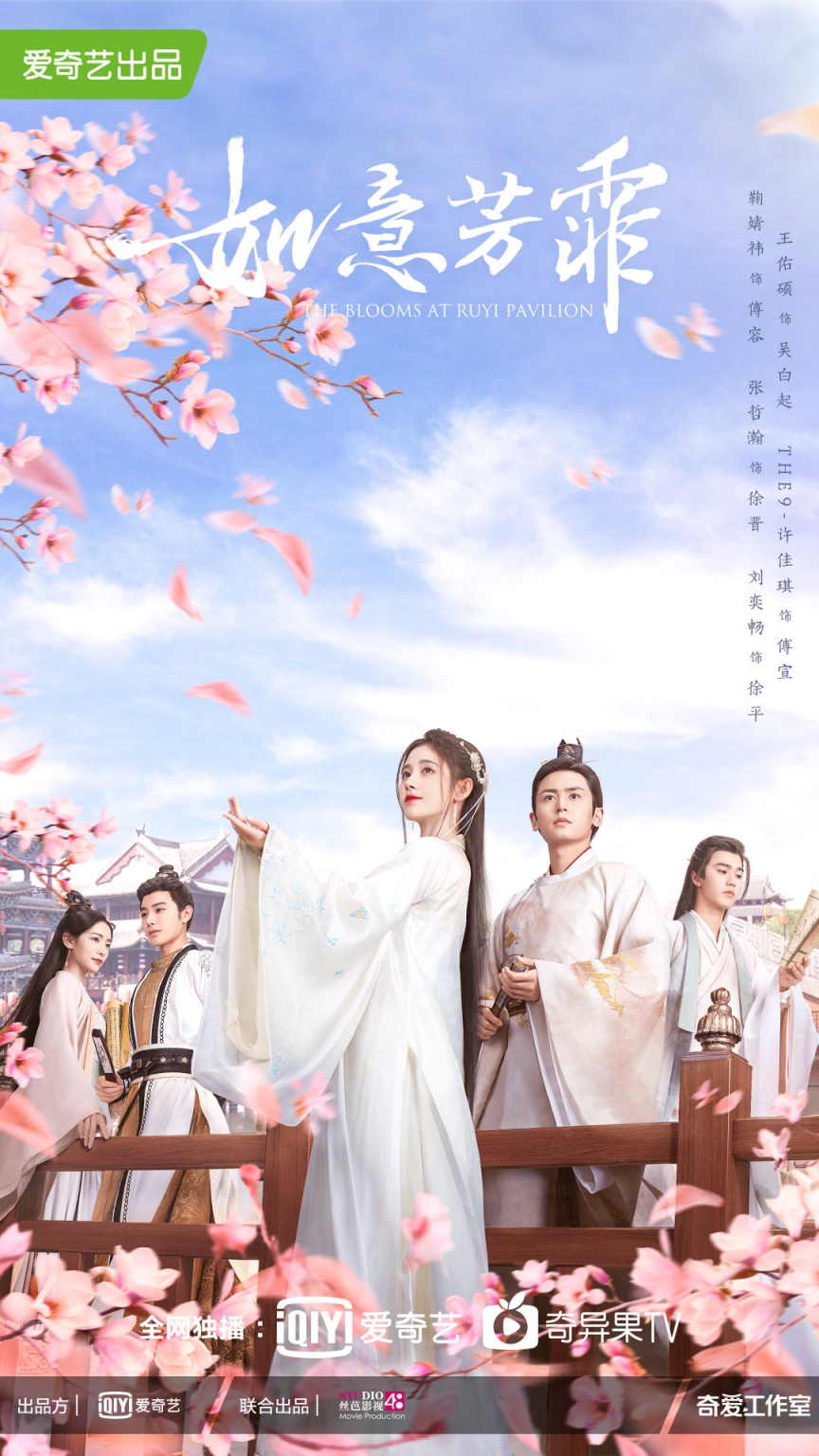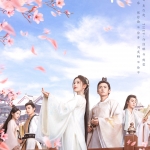 Studio48, the movie production subsidiary of STAR48, presented some of its upcoming shows during the 7th General Elections which took place in Shanghai on August 15th, 2020.
The one that attracts the most attention is soon to hit the web and stars SNH48 Hall of Famer Ju JingYi as well as several SNH48 members including: Xu JiaQi (currently with the IQIYI group "THE9"), Song XinRan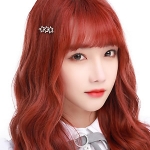 (Team X), Jiang Shan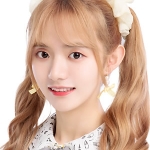 (Team HII), Kong XiaoYin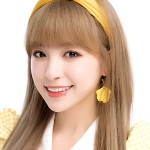 (Team SII), and Zheng DanNi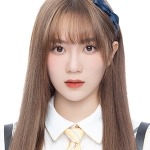 (Team NIII).
"The Blooms at Ruyi Pavilion" is a co-production with IQIYI. You can see the latest trailer showed at the elections at top of page and some photos below.