As we previously reported, SNH48 has recently recorded a new theme song for the very popular "DNF" title by Tencent Games.
On November 24th, participating members were on site for a promotional event in Shanghai where they performed the song in question (top of page) as well as two other older songs (below).
Participating members are: Mo Han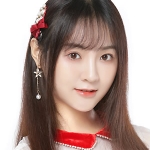 (Team SII), Yi JiaAi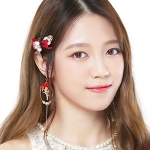 (Team NII), Wu ZheHan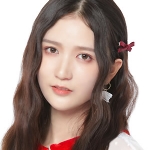 (Team SII), Xu ChenChen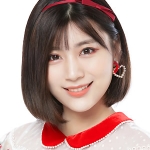 (Team SII), Zhang Yi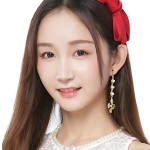 (Team NII), and Shao XueCong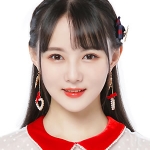 (Team SII).