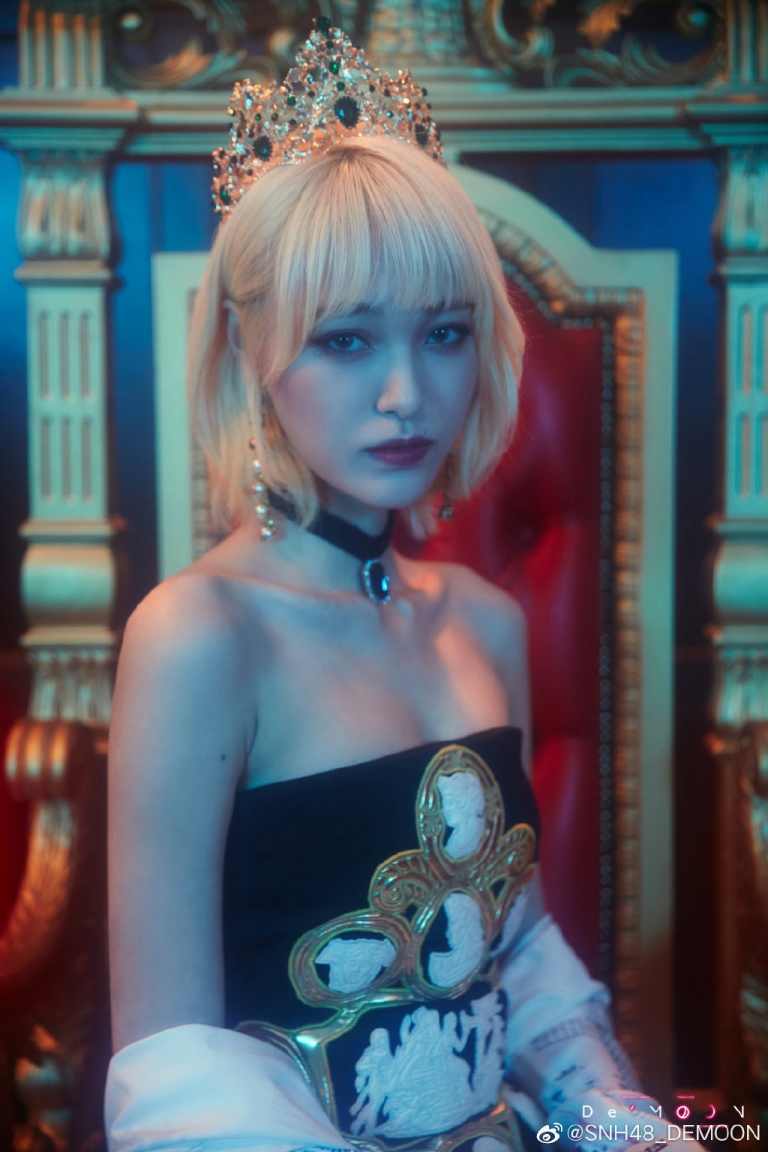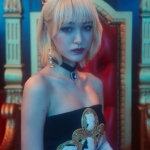 The new SNH48 subunit "DeMOON" has released the "Chapter 1" teaser (top of page) for their 1st MV "FOX" on August 29th.
Other teasers will be released on the way to the official MV. You will be able to find them below.
Filmed in Seoul (South Korea), this MV features all the members of the subunit. This is significative because Xu ZiXuan (SNH48 Team SII), the center of the group as voted by fans in early 2019, has gone on hiatus for medical reasons and it is uncertain if or when she will return.
It is yet unknown if the subunit would continue on without her with a new center (Wu ZheHan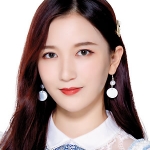 of Team SII expected) or even if a new member might be added. It would be possible for the next person in line in the vote could be given a chance.
Below is a playlist of all the chapters. Visit regularly for updates.