Both SNH48 Team SII and BEJ48 Team J revealed new members during their November 29th stages. Let's get introduced.
SNH48
After Team NII announcing new members during their own 6th anniversary, it was no surprise to find Team SII following suit on the 29th.
Two new 13th generation members were introduced by Qian BeiTing (Captain) and Dai Meng (Acting Co-Captain) halfway through the 6th anniversary show.
They were Wang BeiNi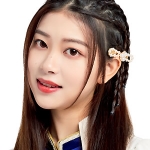 and You Miao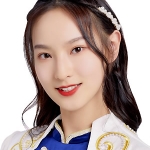 . You can watch their intros in the video at top of page.
BEJ48
During that time, in Beijing, Team J was also getting ready to introduce new 7th generation members. The team had previously announced 3 new members would be revealed but, for an as yet to be announced reasons, only 2 made it to the stage.
They were Du YaXuan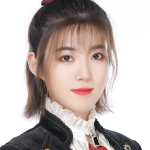 and Xiong WenJie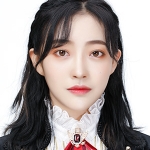 . You can see their introductions in the videos below.