CKG48 is set to begin the first stage for both Teams C and K at the beginning of November!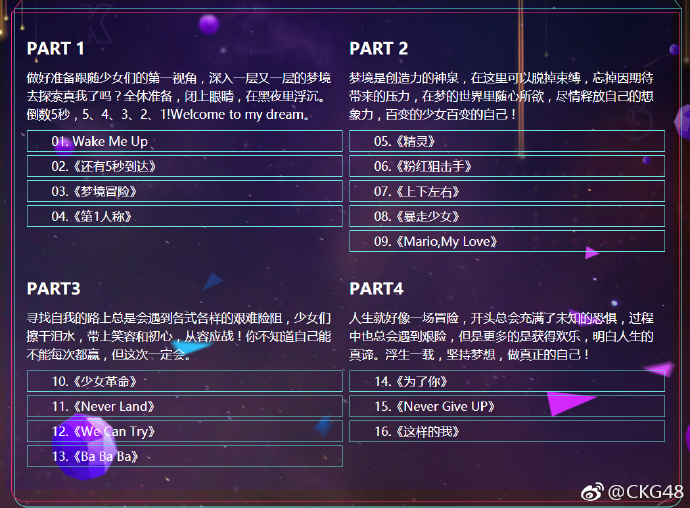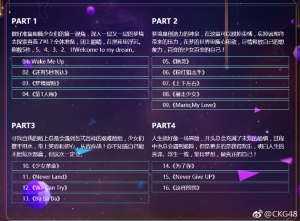 Team C will debut on November 3rd with a revival of the GNZ48 Team NIII stage "第1人称".
Team K will debut on November 4th with a revival of the BEJ48 Team E stage "奇幻加冕禮".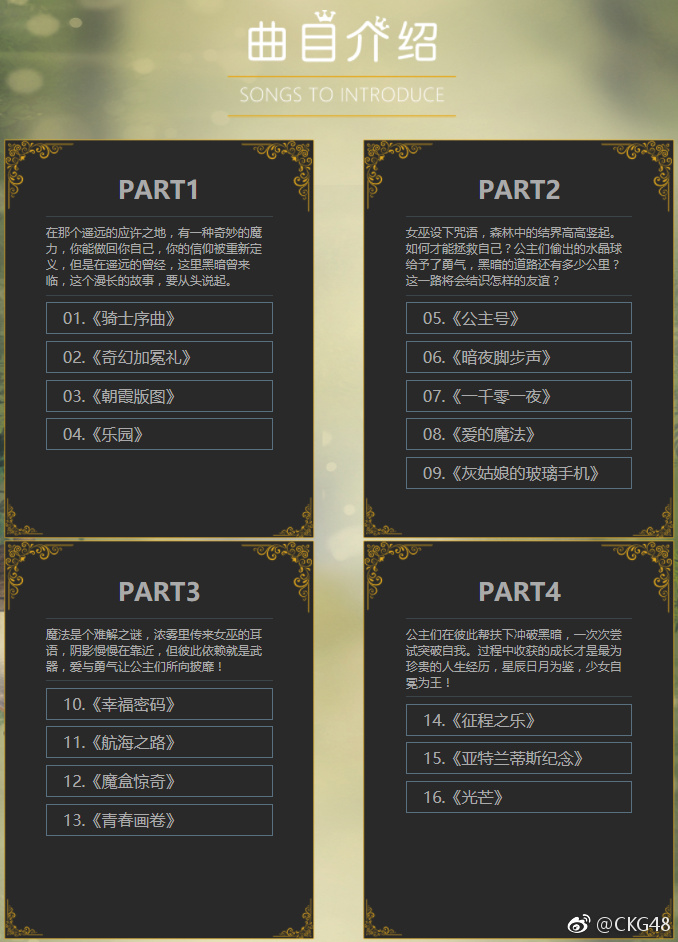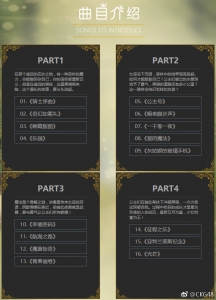 It is interesting to note that CKG48 is the first new group not to use an SNH48 stage at its debut.