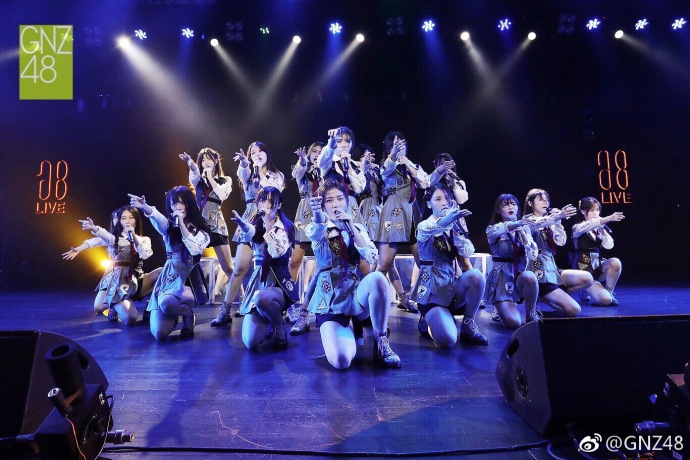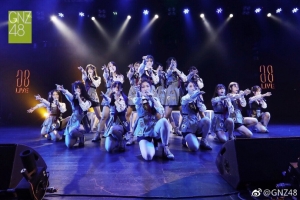 Following in the footsteps of Team NIII, GNZ48 Team Z was in Shenzhen on July 14th for a handshake event and a performance of their stage "Trigonometric Functions".
Eager fans lined up early for a chance to meet with their idols and hear them perform.
SNH48 Group has made an obvious push in Shenzhen over the last couple of months including GNZ48 performances and a stop on the SNH48 Migu Music Tour in China.
This level of activity has created several rumours that STAR48 might be laying the groundwork for a new sister group in the city. Up to 3 new groups are rumoured to be planned for this year.
Although there is no complete recording of the show (as it was not streamed), several clips have been released. You can watch some at top of page and below.