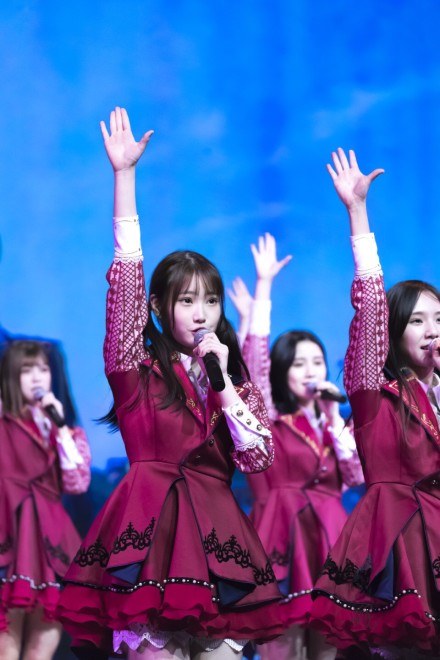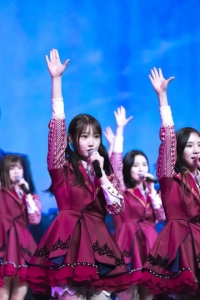 Guandong Radio and Television (GRT) hosted its annual awards ceremony celebrating the best of Chinese TV dramas on December 19th in Guanzhou.
GNZ48 Team Z were some of the performers during the show with a patriotic number (a new reality on Chinese awards shows after a recent event in Taiwan) titled "梦想绽放" alongside some Chinese Opera singers.
Watch fancams of the team on the red carpet of the event below and another of their performance at top of page.