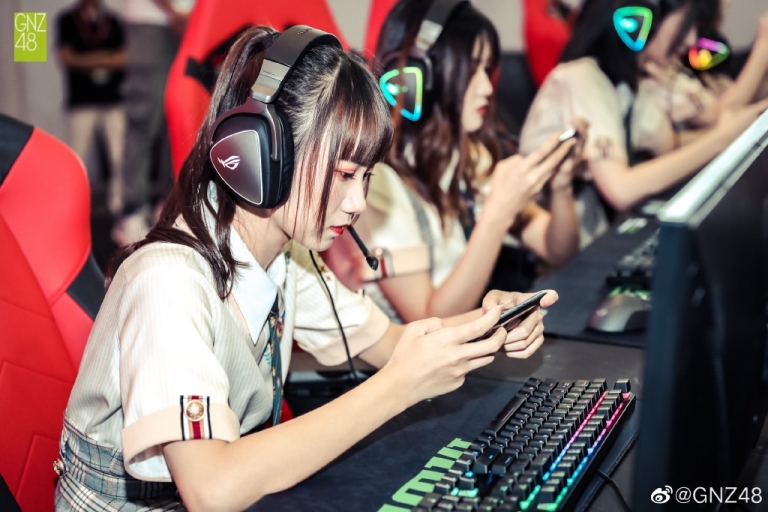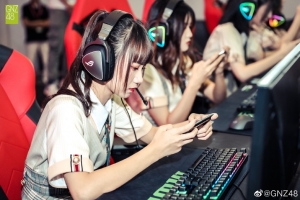 Members of GNZ48 Team Z were at the China International Comics Festival (CICF) on October 2nd as part of the group's two-day attedance at the event.
The team offered a performance on the main stage and then took part in a demonstration gaming competition for the enjoyment of the fans in attendance.
You can see their show in the video at top of page and photos below.