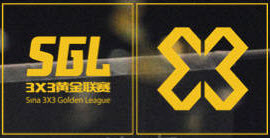 GNZ48 Team Z were guests of Sina Sports in Guangzhou on May 12th for an event of the Sina 3×3 Golden League (SGL) which features some of the best professional basketball players in China.
The team performed their new original song "Hero" for the opening ceremony.
Watch the performance at top of page and a greeting below.