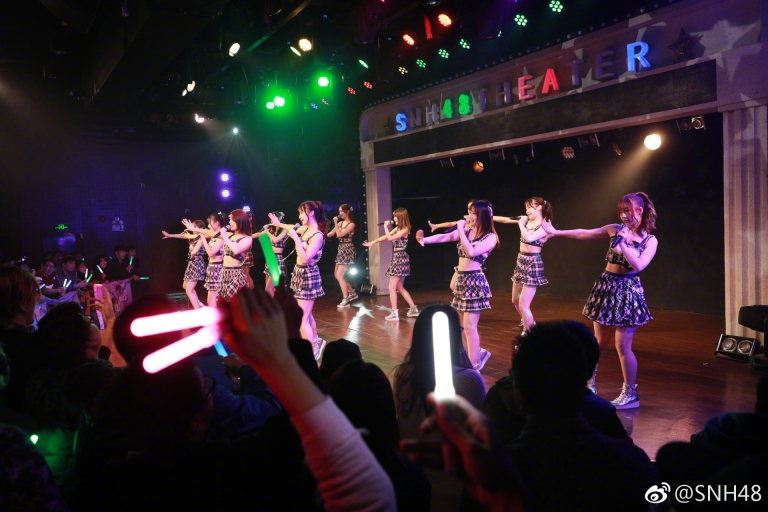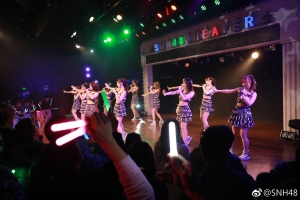 SNH48 Team XII celebrated their 2nd anniversary with fans during their stage at the Xingmeng Theater on December 2nd.
Originally announced on November 19th, 2015, Team XII started out with 36 members divided into two "groups" (A and B) which debuted on December 4th and 5th, 2015 respectively.
Here is the original announcement video for Team XII from November 2015.
36 members is explained by the fact that half of those were ultimately destined to form the original teams of BEJ48 and GNZ48 leaving the current Team XII in their wake. Once BEJ48 and GNZ48 were officially ready to debut, "Group B" was disbanded and members transferred accordingly.
You can watch the full 2nd anniversary stage from the official SNH48 Youtube channel at top of page.