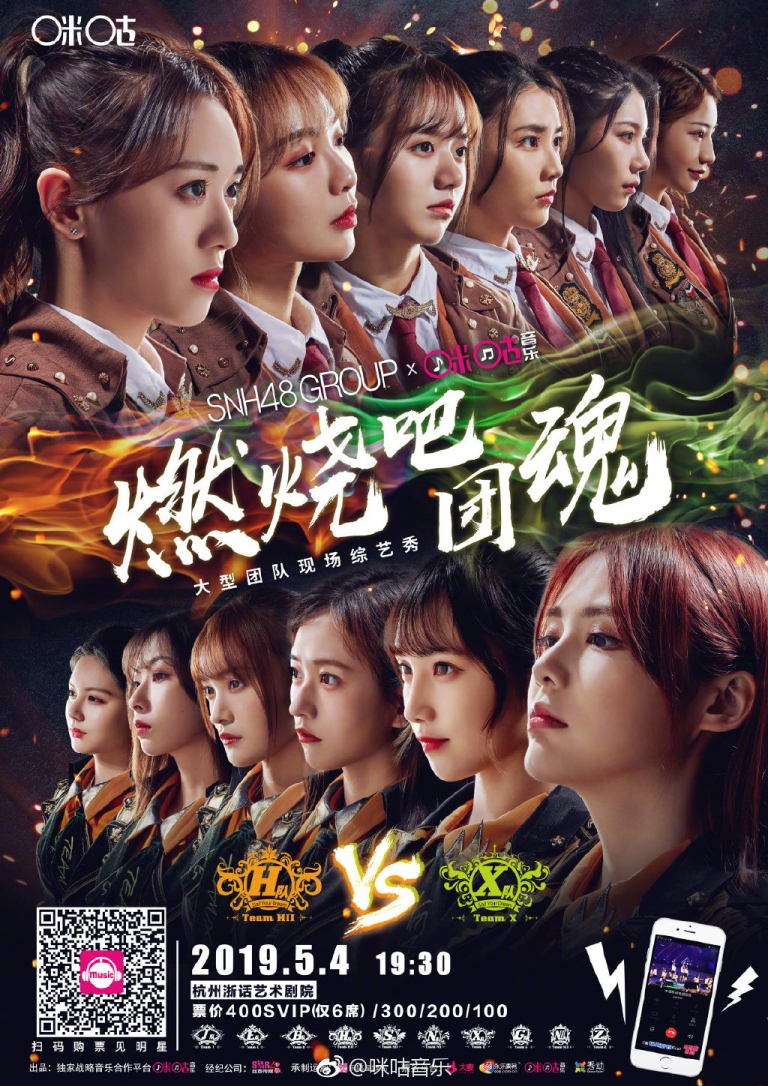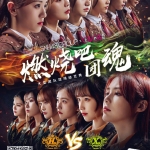 May 4th was a big day as Team HII and Team X met in the first match of the Migu Music x SNH48 Group Tour in China and Team Competition!
Streamed Live on the Migu Music network, the concert was helf at the ZheHua Arts Theatre in HangzhouHangzhouCapital of China's Zhejiang province, it is the southern terminus of the ancient Grand Canal waterway, which originates in Beijing. Its West Lake, celebrated by poets and artists since the 9th century, encompasses islands (reachable by boat), temples, pavilions, gardens and arched bridges. Source: Wikipedia and had both teams compete in a variety of styles ranging from team songs, units, dance covers, and so on.
The fans on site could vote for which team they believed gave the best performance.
Fans online then have until June 9th to cast their ballots which will help determine the top 3 teams that will go to the final.
The results
At the end of the evening, Team HII came out with 50,800 votes while Team X won the match with a total of 56,700 votes which game them a bonus of 100,000 online votes.
You can watch the full concert at top of page and some photos from the event below.