Excitement was high on July 2nd at the Xingmeng Theater in Shanghai as the highly anticipated premiere of the new Team X stage got underway.
"三角函数" ("Trigonometric Functions") is an original stage from GNZ48 Team Z. It represents the first time SNH48 performs a stage created for a sister group (it is usually the other way around). This fun stage also is a change for fans since all the recent SNH48 stages have had mostly darker tones to them.
As expected of a revival, Team X reinterprets the fan favourites by doing things like turning a team song into a unit and introducing some original stage elements into the mix. Song XinRan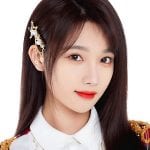 , having ranked 3rd during the 7th General Elections, occupies the center position here with Yang BingYi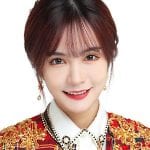 and Wang XiaoJia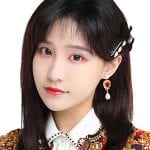 also featured on several occasions.
Watch the full premiere in the video at top of the page and some photos below.