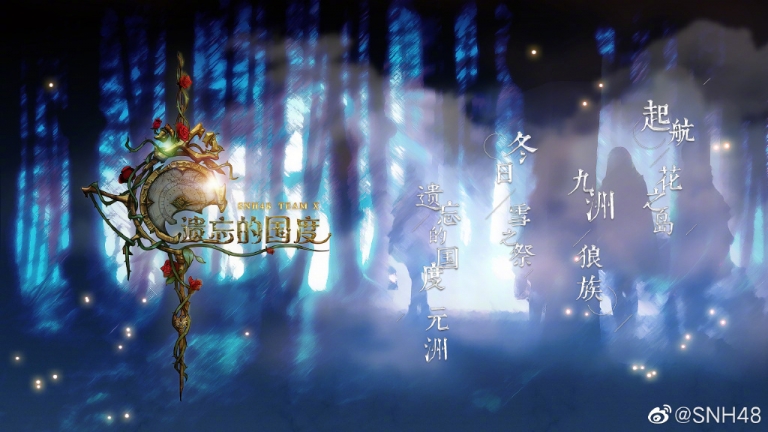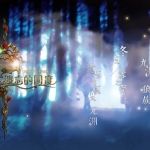 SNH48 recently announced that Team X would be premiering the third and final chapter in its "Nautical Trilogy" of original stages on December 12th. The last three stages for Team X all tell the same stroy taking place in AD1558 which fits within the larger storyline of stages for Teams SII, NII, and HII.
This new stage, set to premiere on December 12th, 2019, will be titled "遗忘的国度" ("Forgotten Kingdom" or "Lost Kingdom") is actually a prequel to the current Team NII stage.
You can find the stage special web page here. You can also watch the promo video for the stage at top of page.
The setlist
As usual, the setlist for the stage contains 16 original songs divided into 4 acts and, a reflection of the love of SNH48 fans for unit songs, with a total of 6 songs in act 2.