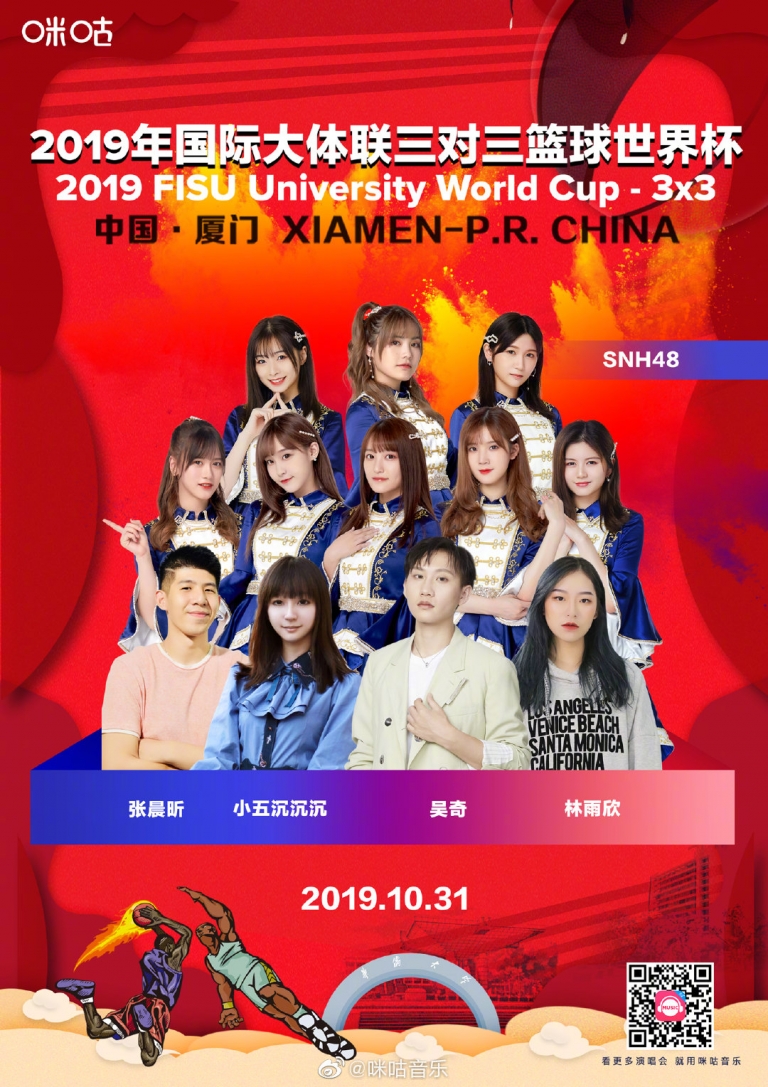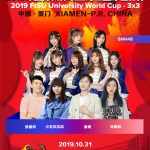 Members of SNH48 Team X were in the city of Xiamen on October 31st for the 2019 FISU University 3×3 basketball World Cup sponsored by Bank of China, China Mobile, and its subsidiary Migu Music (a strategic partner of SNH48 Group).
Participating members: Li XingYu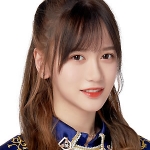 , Wang XiaoJia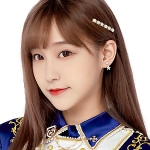 , Feng XiaoFei
, Wang JiaLing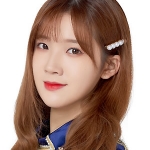 , Chen Lin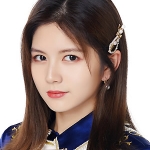 , Qi Jing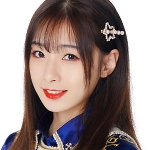 , Li Zhao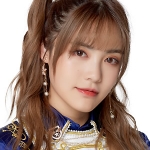 , and Sun XinWen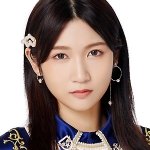 .
Watch their performance at top of page.