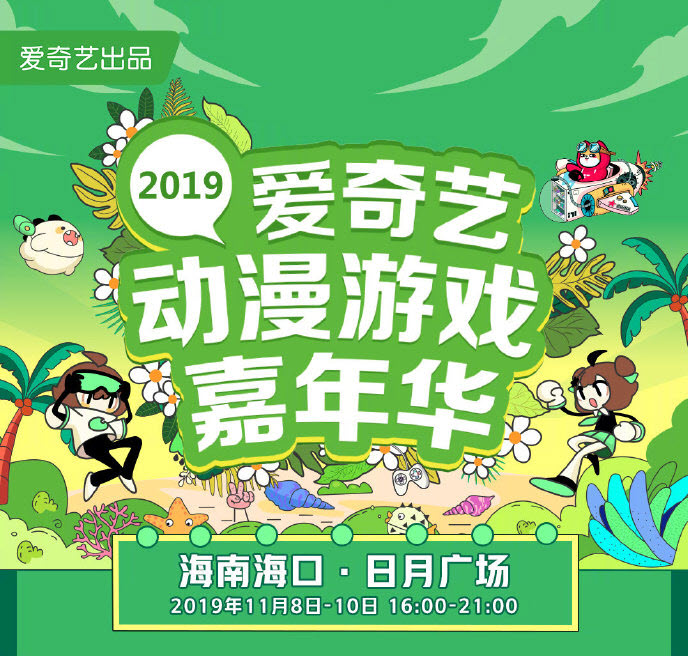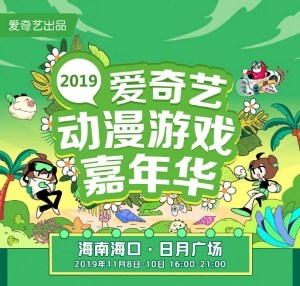 Several members of SNH48 Team X were in the city of Hainan on November 10th to perform at the IQIYI Animation and Gaming Festival ("爱奇艺动漫游戏嘉年华").
You can see a fancam of part of their performance at top of page.
Participating members: Wang XiaoJia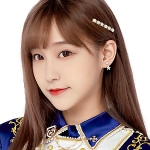 , Feng XiaoFei
, Yang BingYi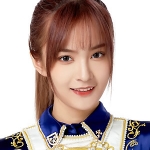 , Chen Lin (Lynn)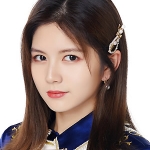 , Wang JiaLing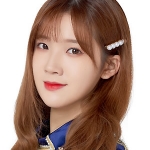 , and Li Zhao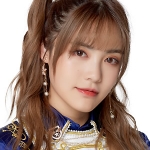 .