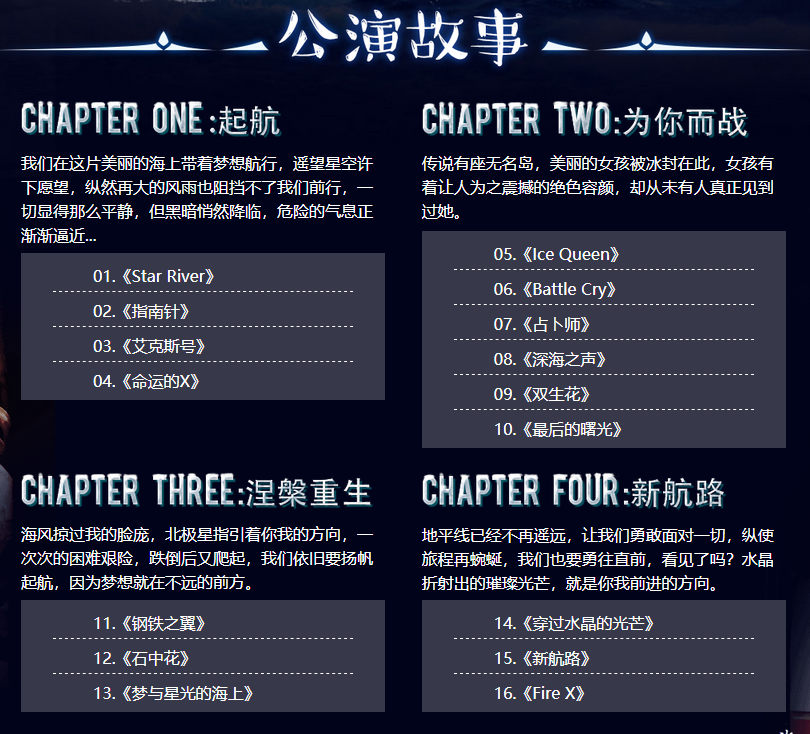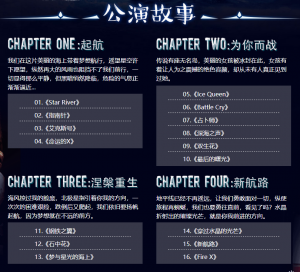 SNH48 has announced on November 29th that Team X would debut a brand new original stage called "Fate X" on December 15th!
This will be the 2nd original stage for this team after "梦想的旗帜" which they are currently performing. You can find the setlist for the new stage as posted on the official page on the right.
Stay tuned for regular updates!