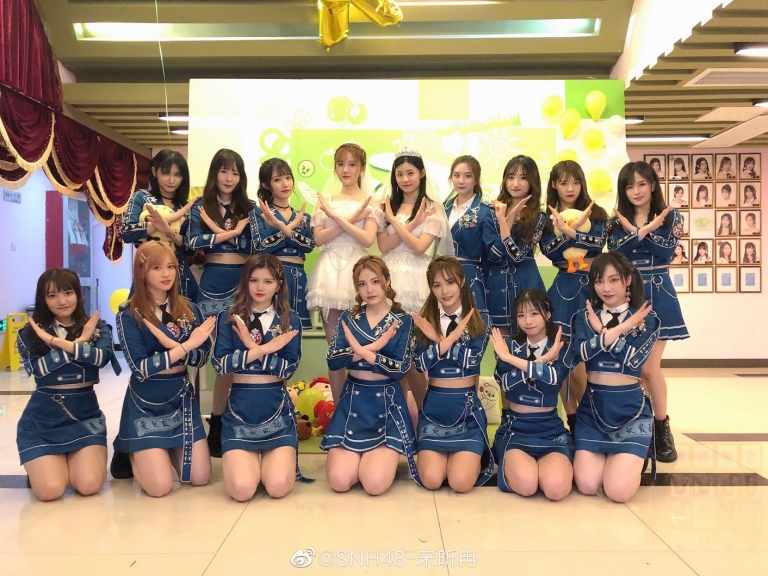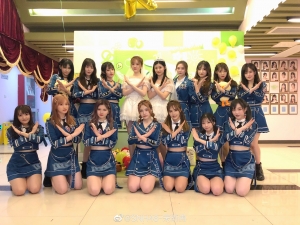 SNH48 Team X is 4 years old and, on April 21st, it was time to celebrate the event at the Xingmeng Theater in Shanghai!
The team put together a special version of their "Girl X" stage (at top of page) for the occasion with a few surprises along the way (as in the video below).
The team even offered free treats to the fans at the end of the show as they were exiting the theater!
Here are some photos of the event.