IQIYI was holding a press event on July 9th to announce their lineup for the 2020-2021 season.
There were the usual list of dramas, movies, and variety shows like "爱奇艺LIVE" ("IQIYI LIVE")  which is a music show set for Q3 expected to welcome SNH48 as a participant.
However, it was something entirely different that attracted everyone's attention: a new idol show. What's so special about that? It is a show for virtual idols. You heard that right, the show will feature AI driven idols from a number of agencies and companies including well known names like Yuehua Entertainment and, yes, SNH48.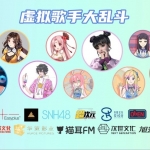 The new show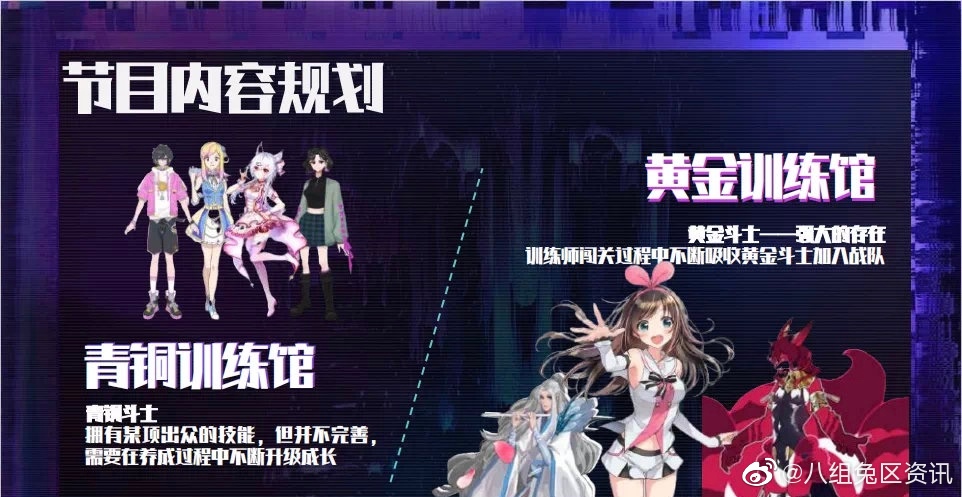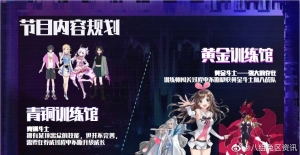 "跨次元新星" is the title of this new project set for a Q3 premiere (2021). Similar as in idol survival show, three "mentors" (including well known artist Angelababy) will guide the idols through events and performances where fans will get to vote and decide which is the ultimate one.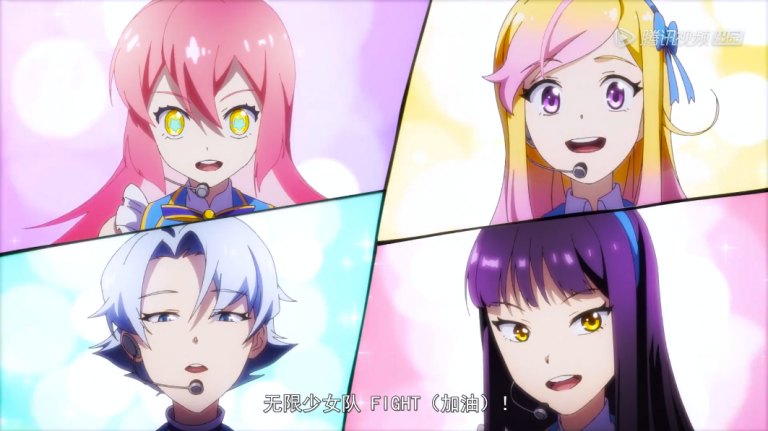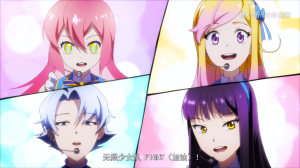 The "contestants" are AI driven and represent a mix from the gaming, idol, and technology worlds. One group of participants will be from SNH48 Team VI!
What is Team V you say? First announced in April 2020, Team VI is the new SNH48 virtual idol group presently composed of four members. They are the four members introduced via the "Infinite 48" anime which aired on Tencent this Spring. Additional members are expected to be added over time.
Stay tuned for more info as it becomes available.