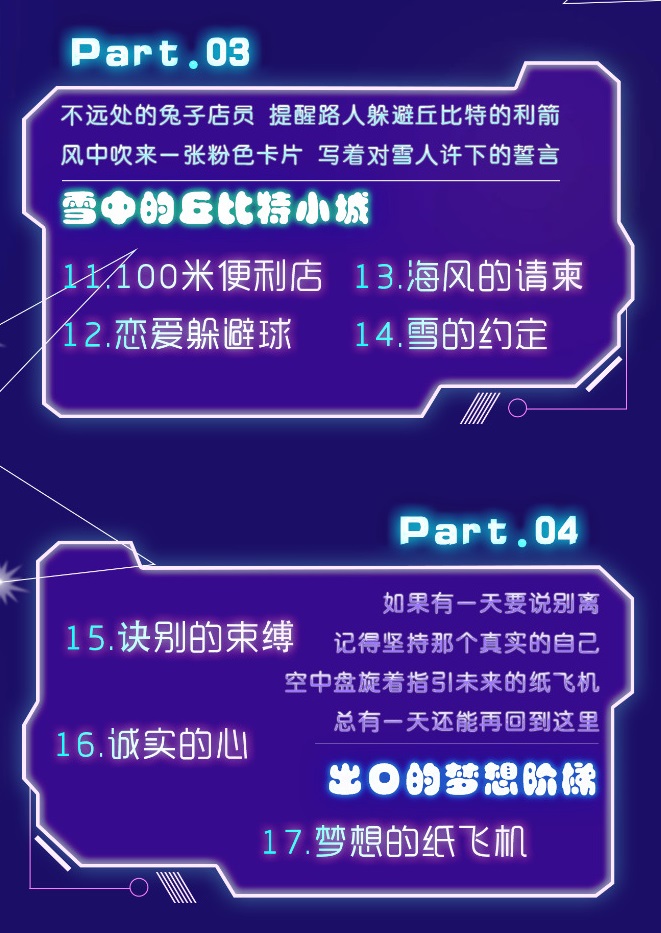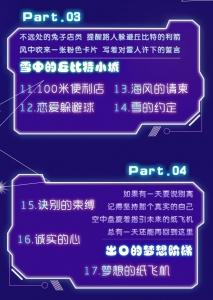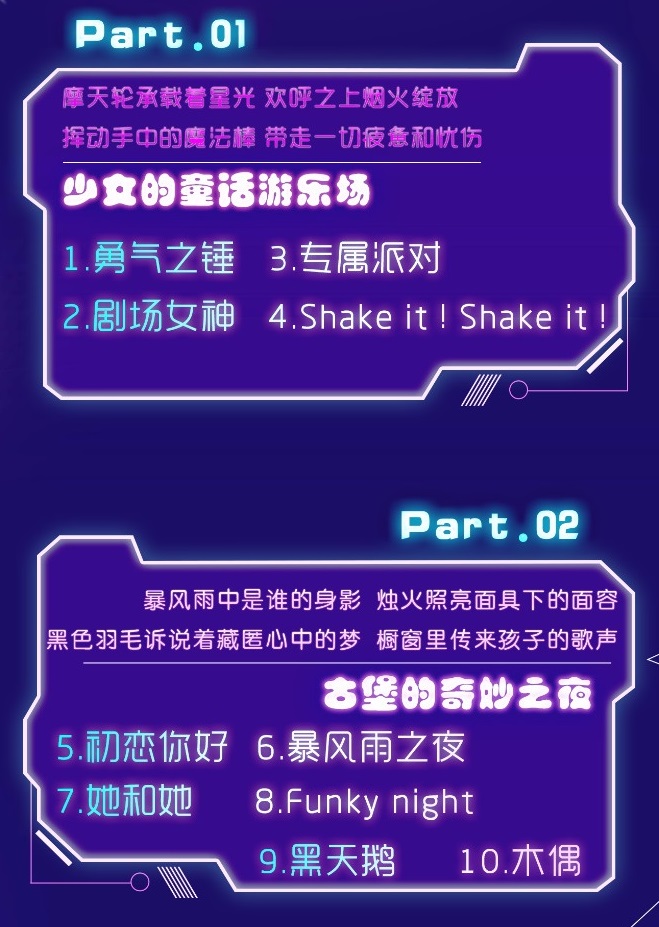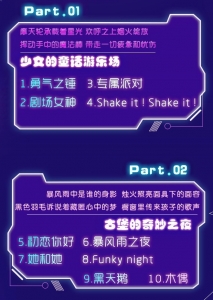 SHY48 management announced on April 16th that Team SIII would soon debut a new waiting stage titled "少女进化论" ("Girl Evolution").
A web page with the set list for the stage has been released but no official premiere date. Keep watch on our Twitter feed for the most recent daily updates!
You can access the stage web page here.