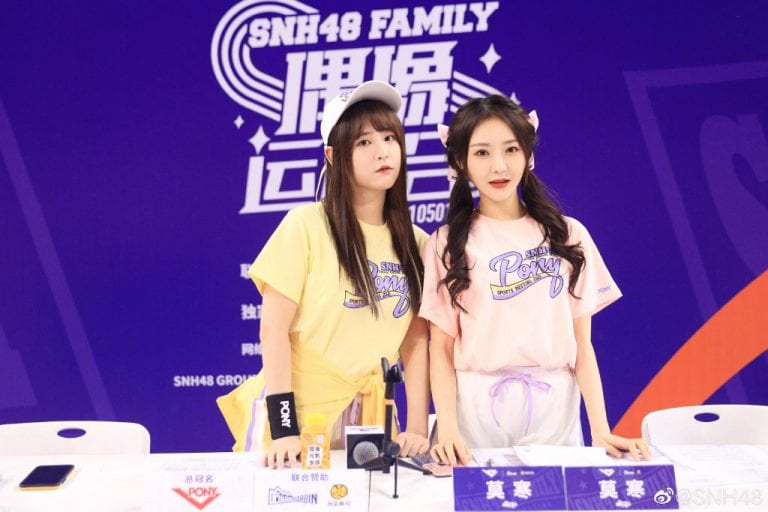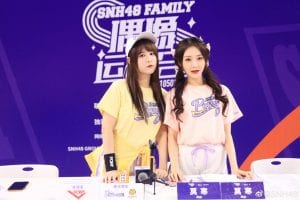 Shanghai welcomed representatives from all the SNH48 Group teams on May 1st, 2021 for the 3rd sports meeting event. This activity was last held in 2019 and returns after a pause in 2020 due to Covid-19. The Qizhong Forest Tennis Centre (site of the 7th General Elections) was the venue this year.
Things were a bit scaled down with a few number of participating teams in attendance. Instead of having all members from all teams, only a select group from teams SII, NII, HII, and X as well as one single team for GNZ48 and a combined BEJ48 / CKG48 team (for a total of 6).
Hosted by Mo Han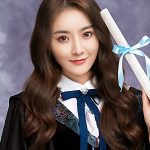 (Momo) and Qian BeiTing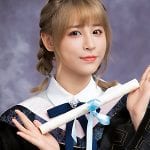 (Money) of AW9, the show started with each team performing a skit before everyone getting together to sing the theme song of the event "Everybody Go!" which was recently re-released with Sun Rui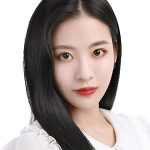 of SNH48 Team SII as the lead.
You can watch the full event in the video at top of page including performances by the 4 finalist teams of the "Best Partner" competition, JNR48, and a mini fashion show featuring PONY products (the main sponsor).
The winners
Here are all the winners in the singles and teams categories.
Overall Winner: Team SII wins the trophy overall with a score of 194 points. Congratulations!